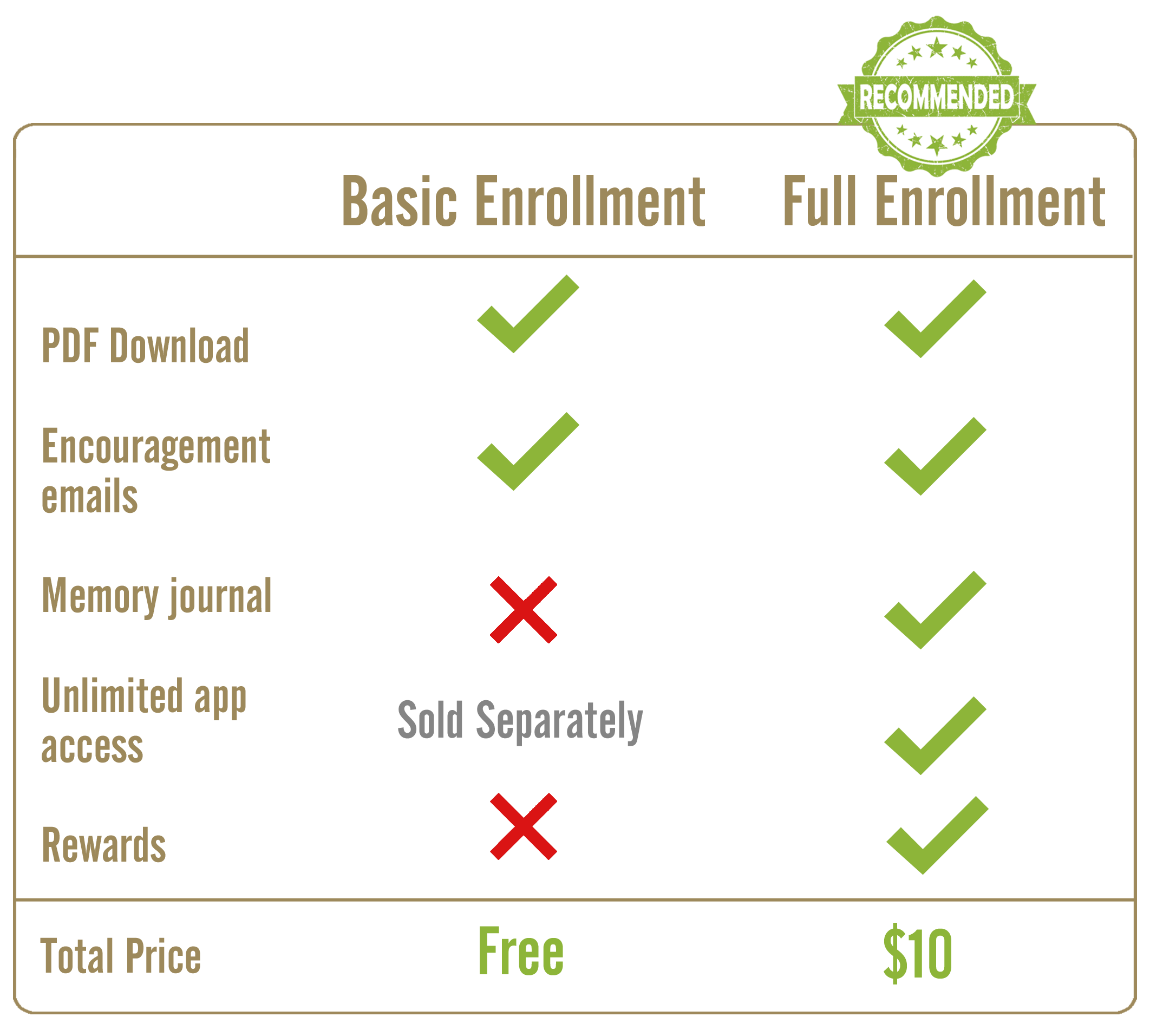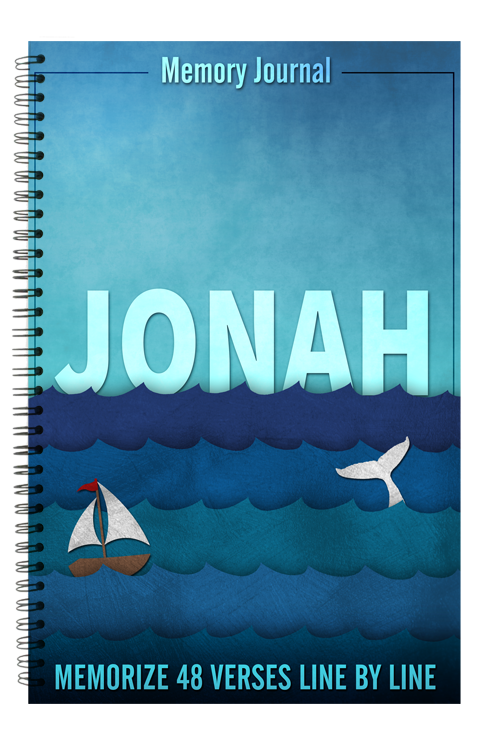 Memory Journal & PDF
The Jonah memory journal is divided into 16 bite-size lessons, and has space for you to write out all 48 memory verses in your favorite translation. Study questions are also included to increase your understanding of God's Word. Measures 8.5" X 11." (Click here to take a look inside).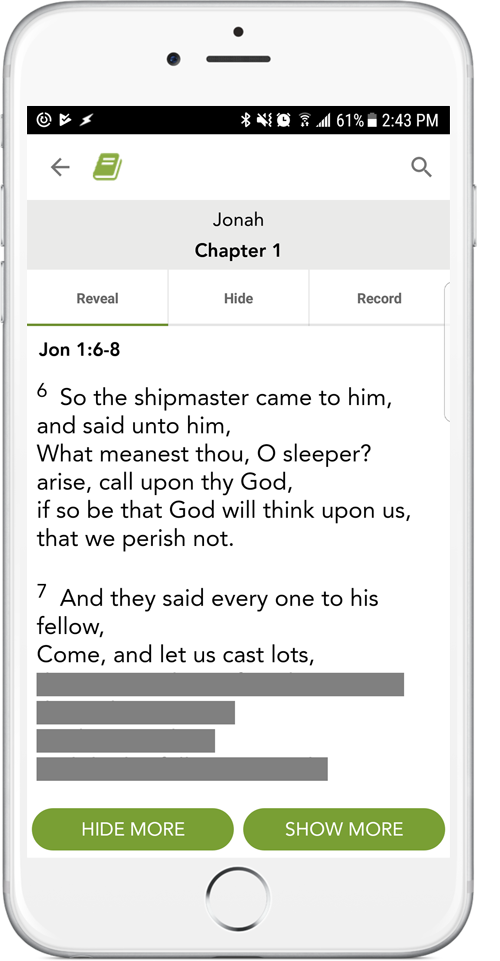 Mobile App
Full Enrollment includes unlimited SMF app access. Study your verses on your smartphone or mobile device with audio and visual practice tools, commentary on each passage, and accountability features.


Rewards
Full Enrollment includes a free subscription to our rewards program. Plus, those who finish will have their choice of a commemorative engraved stone or t-shirt. For kids 17 and under, memorizing Jonah also earns a scholarship towards SMF Bible memory camp!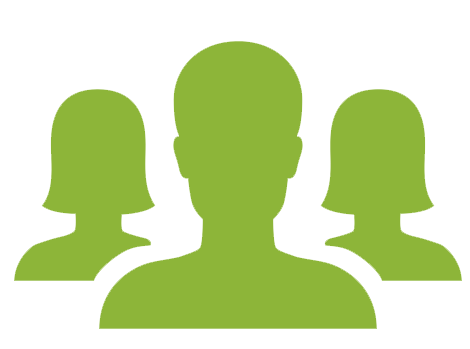 Community
Memorizing 4 whole chapters isn't easy, but you'll be encouraged by a community of memorizers all working towards the same goal. You'll be invited to join the Jonah Facebook group where you can chat with other memorizers and even post videos of your recitations! Regular encouragement emails are also included.