Money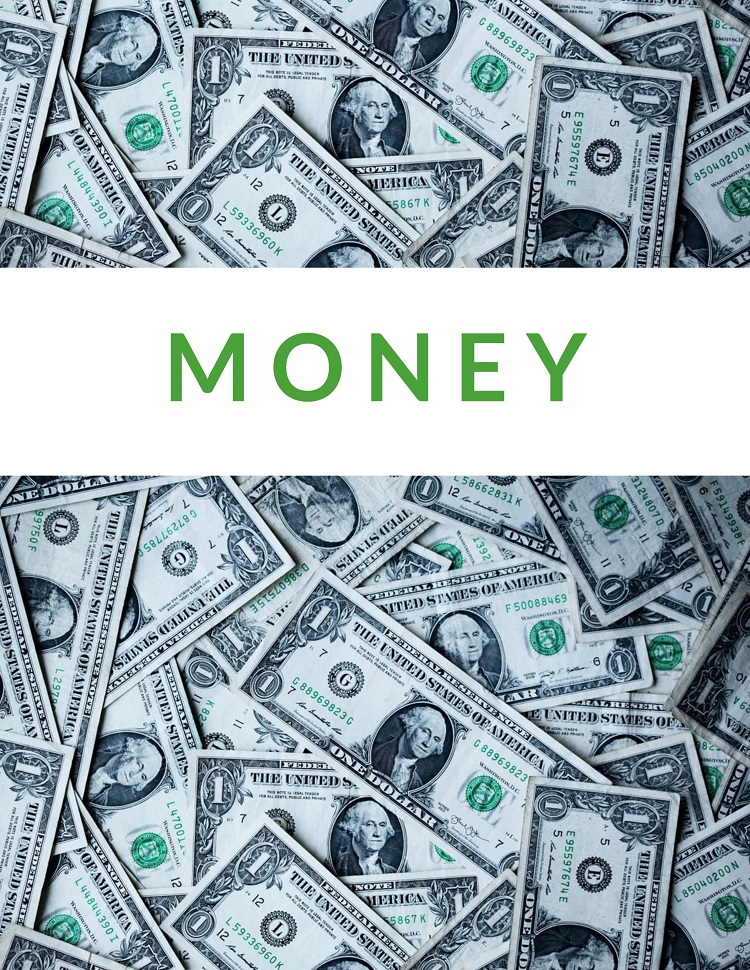 40 verses on money
Money is like a power tool. To those who know how to use it properly, money can be a great blessing. But when placed in untrained hands, money is a source of heartache and "harmful lusts which drown men in destruction and perdition" (1 Tim. 6:9).

This collection will help you honor God with your finances and view money through the lens of Scripture.
Bonus: This collection includes devotional content to help you study and apply God's Word.
---
To make it easier to memorize, this collection is divided into 8 lessons. Memorize 1 lesson at a time until the whole collection is complete. You can preview the verses in this collection by tapping on the references below. When you're ready to add this collection to your account, tap "Add to My Account" above.
Loving Money
Ecclesiastes 5:10
Luke 12:15
1 Timothy 6:9-10
Hebrews 13:5
Lending Money
Psalm 37:21
Psalm 112:5
Proverbs 22:7
Matthew 5:42
Luke 6:35
Losing Money
1 Samuel 2:7
Job 1:21
Proverbs 15:16
Proverbs 23:5
Proverbs 27:1
Lacking Money
Psalm 37:25
Matthew 6:33
Philippians 4:11-12
Philippians 4:19
Sharing Money
Proverbs 3:9
Proverbs 19:17
Acts 20:35
2 Corinthians 9:6-7
Stewarding Money
Deuteronomy 8:18
Psalm 24:1
Luke 16:10-11
1 Corinthians 4:2
Saving Money
Proverbs 6:6-8
Proverbs 13:11
1 Timothy 5:8
Spending Money
Ecclesiastes 5:18-19
Matthew 6:19-21