Rooted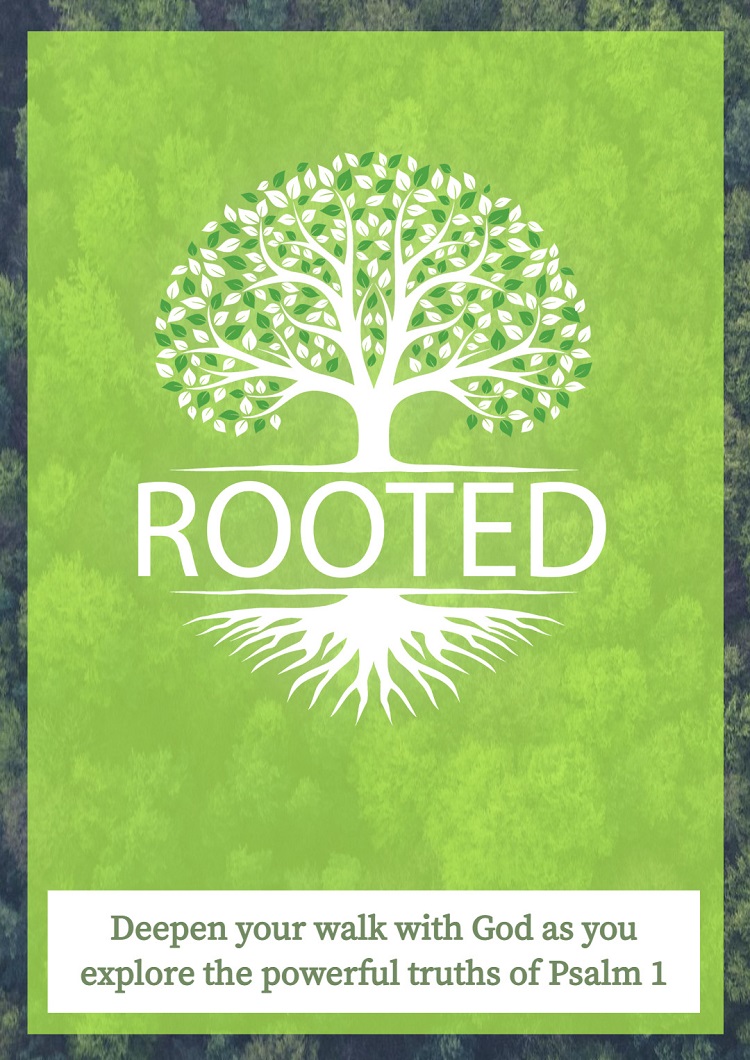 12 verses to deepen your walk with God
Are you ready to put down deeper roots in your walk with God? This collection takes you on a six-week journey through Psalm 1. Just as a jeweler might hold his gem to the light and admire its beauty from every angle, this memory course will help you examine each facet of Psalm 1 in a fresh way. Every week, you'll memorize a verse from Psalm 1 as well as two other key verses that elaborate on that week's topic.
Tap the button below to begin memorizing these verses in VerseLocker. If you'd prefer to print this memory course, you can tap here to download the free PDF.
Bonus: This collection includes devotional content to help you study and apply God's Word.
---
To make it easier to memorize, this collection is divided into 6 lessons. Memorize 1 lesson at a time until the whole collection is complete. You can preview the verses in this collection by tapping on the references below. When you're ready to add this collection to your account, tap "Add to My Account" above.
The Way of the Righteousness
Psalm 1:1
Psalm 119:104
Proverbs 4:14
The Thoughts of the Righteous
Psalm 1:2
Psalm 119:16
Psalm 119:97
The Fruit of the Righteous
Psalm 1:3
Psalm 92:12
John 15:8
The Way of the Wicked
Psalm 1:4
Matthew 3:12
Romans 6:21
The Fate of the Wicked
Psalm 1:5
Romans 14:12
Galatians 6:7
The End of the Road
Psalm 1:6
Psalm 145:20
2 Timothy 2:19