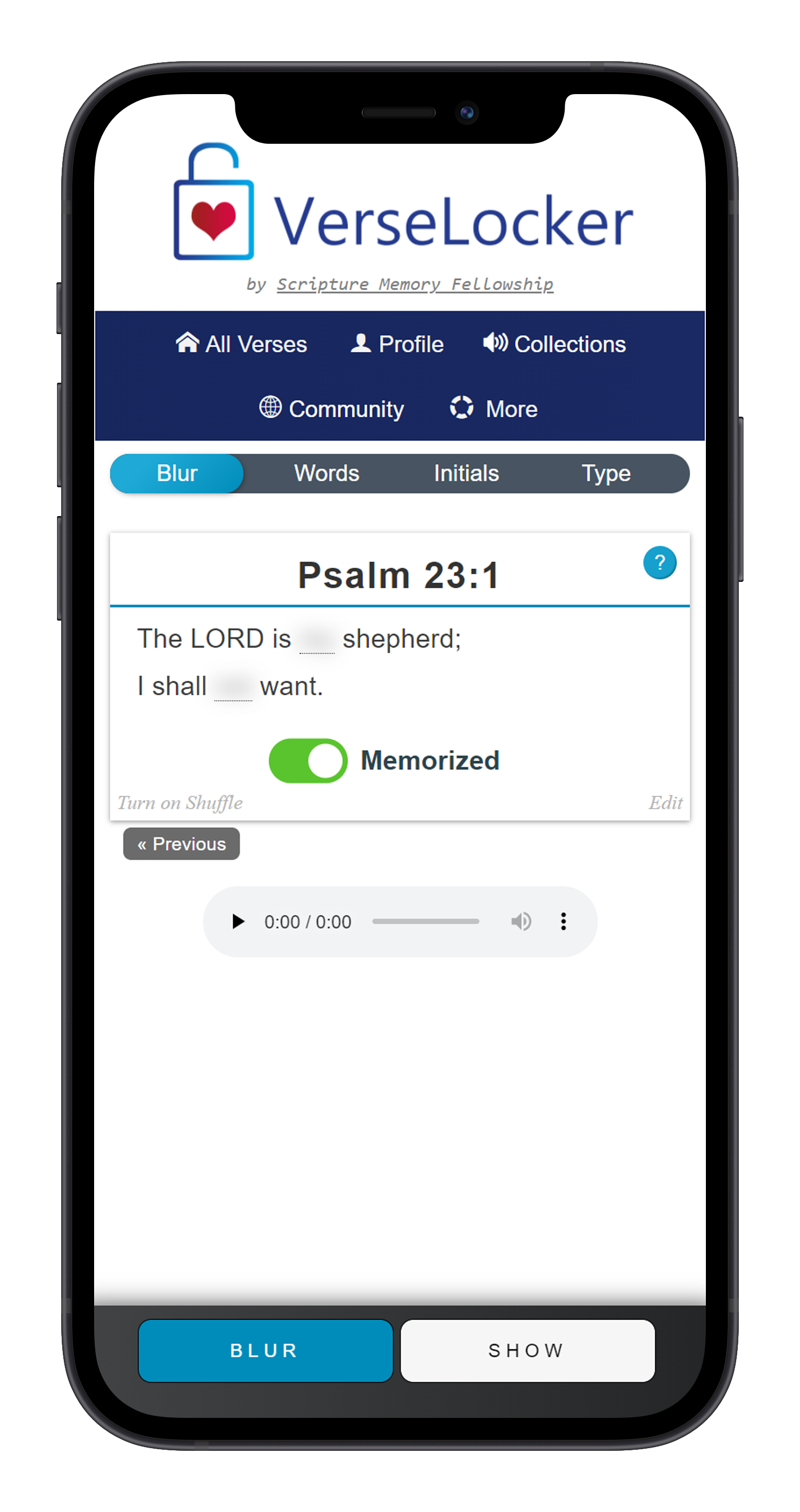 Even though VerseLocker isn't available in the App Store, you can add the VerseLocker icon to your device's home screen.
Here's how it works:
1. Open this page in Safari on your iOS device. Click here and we'll text you the link.
2. Tap the share button in Safari and select Add to Homescreen as shown below. You're all set!