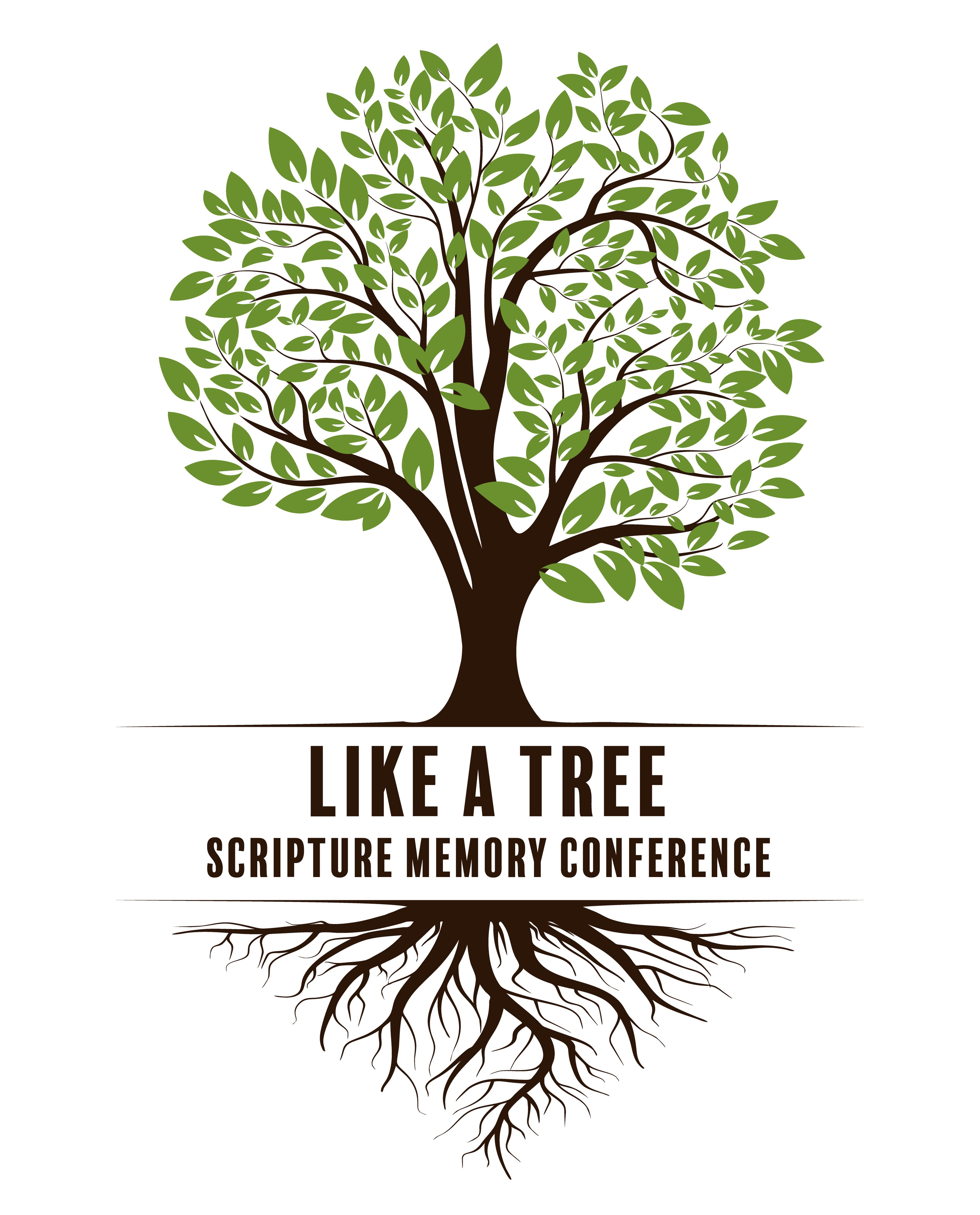 "He is like a tree planted by streams of water that yields its fruit in its season, and its leaf does not wither. In all that he does, he prospers." (Psalm 1:3)
Join us February 24 in Hill, New Hampshire for SMF's first-ever Scripture Memory Conference. SMF's staff will provide five practical and motivational workshops on why and how to make Scripture memory a way of life. Wherever you are in your Scripture memory journey, you'll discover tools, resources, and encouragement to hide God's Word in your heart even more effectively.
Where: Hill Village Bible Church, 36 Crescent St, Hill, NH 03243
When: February 23, 2024
Start Time: 10:00 a.m.
End Time: 3:00 p.m.
Cost: Free
Workshops
RSVP
The Speakers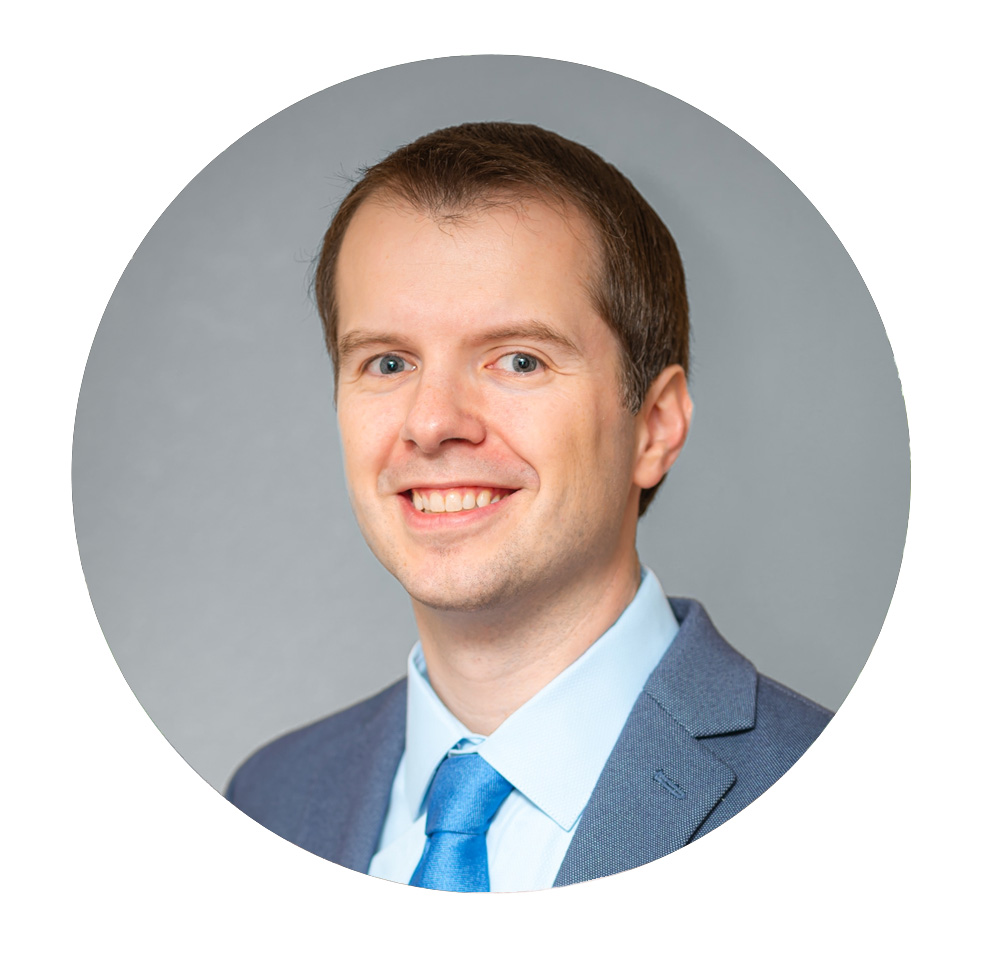 Dakota Lynch | Executive Director
Workshops
Scripture Memory 101: Discovering the Why & How of Memorizing Scripture
Proclaim It: Preparing to Recite God's Word Publicly
Dakota started memorizing Scripture as an early teenager. The verses he memorized in these formative years transformed his spiritual walk, helping him navigate his parents' divorce and overcome severe depression. Dakota's testimony mirrors that of the psalmist: "If your law had not been my delight, I would have perished in my affliction" (Psa. 119:92).
After two years of memorizing Scripture on his own, Dakota discovered Scripture Memory Fellowship at a local homeschool conference. SMF's resources and emphasis on community helped Dakota take his Bible memory to the next level, strengthening his conviction that Scripture memory should be embraced as a normal part of the Christian life. In 2015, Dakota began full-time ministry with SMF and later married his coworker, Laura. As SMF's Executive Director, Dakota oversees program development and manages the day-to-day operations of Scripture Memory Fellowship. He is also the developer of VerseLocker, SMF's free mobile app.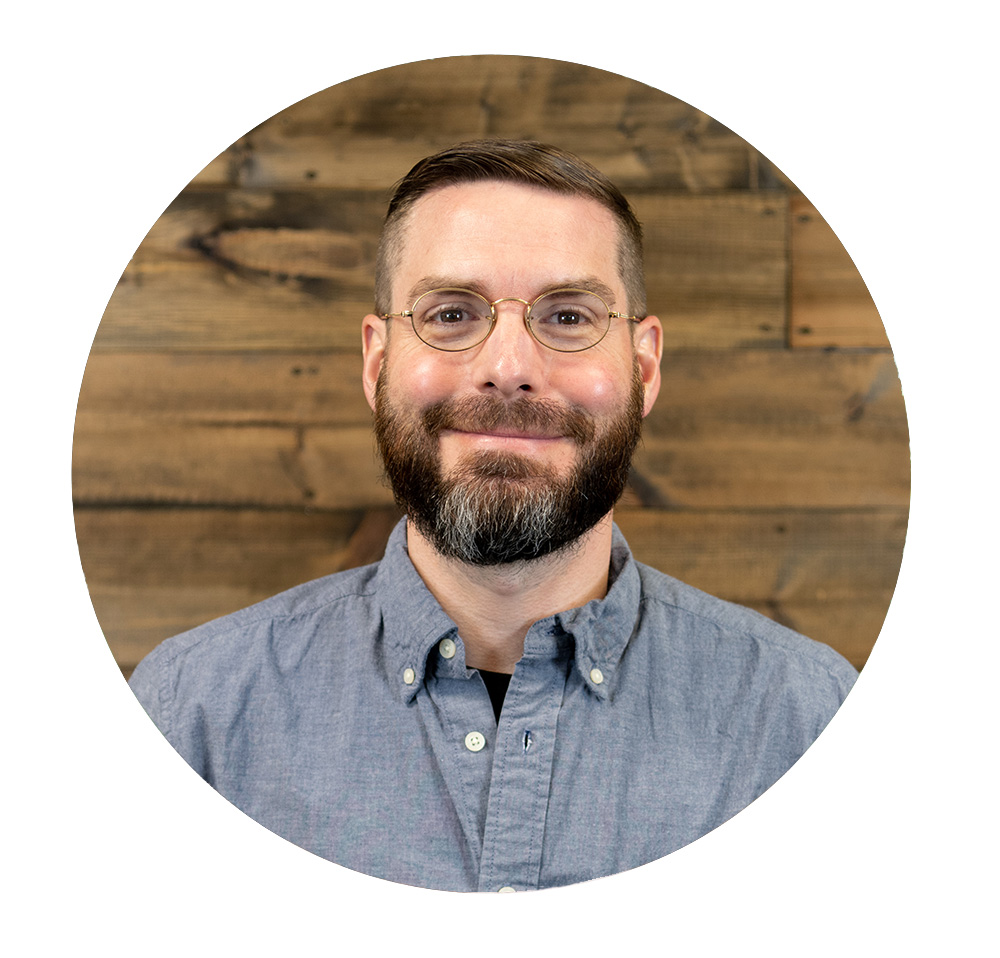 Randy Williamson | Program Administrator
Workshops
Pass It On: Tips for Generational Memorization
The Bible Memory Survival Kit (youth track)
Randy Williamson is a native of Mississippi. He came to saving faith at the age of ten through the witness of a cousin. Randy is the husband of Tricia and father to two girls, Kennedy and Audrey. He is a graduate of Blue Mountain College (B.A.) and Mid-America Baptist Theological Seminary (M.Div, D.Min). For 15 years, he served in pastoral ministry at churches in rural Mississippi and Arkansas. He now resides in Texas, where he works full-time as SMF's Program Administrator.
Scripture memorization is a spiritual discipline that Randy enjoys. His passion for hiding God's Word in his heart began eight years ago with a Topical Memory Course by The Navigators and through hearing Andrew Davis speak about extended Scripture memorization. He became connected with Scripture Memory Fellowship in 2019 at a homeschool convention.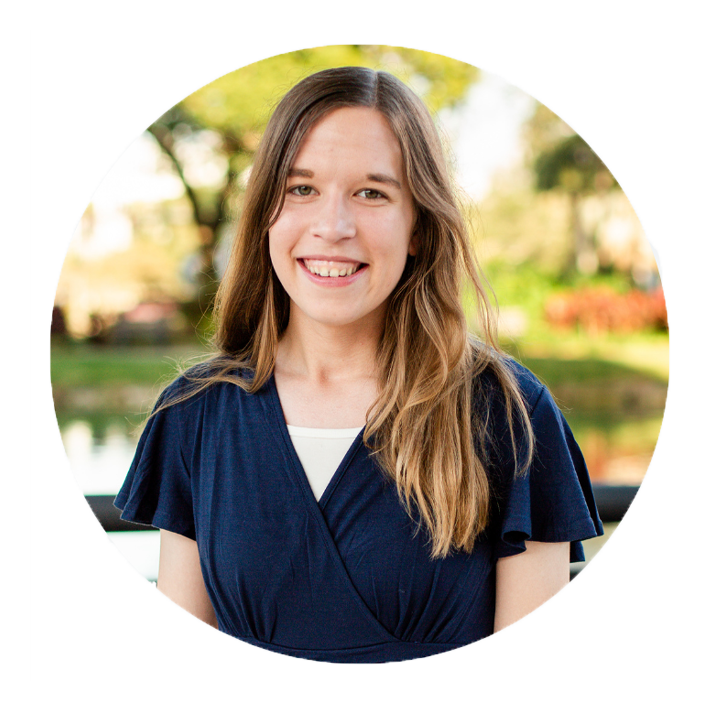 Hannah Kohner | Digital Ministry Coordinator
Workshops
Scripture Memory as a Way of Life (youth track)
The Bible Memory Survival Kit (youth track)
Hannah is a homeschool graduate from Minnesota. Her passion for Scripture memorization ignited as a teenager after competing in the National Bible Bee for several years. After the in-depth study of Scripture significantly transformed her life, she took up the challenge to internalize what she learned through memorization. Hannah now resides in Texas and enjoys traveling, studying Scripture, and exploring the outdoors. You can also find her spending her time on audio and video editing, writing, photography, and graphic design - all hobbies she carries into her full-time work as SMF's Digital Ministry Coordinator.