We'd love to share some free resources with you to motivate and aid you on your memorization journey. The links below provide access to some helpful tools that we've compiled for you.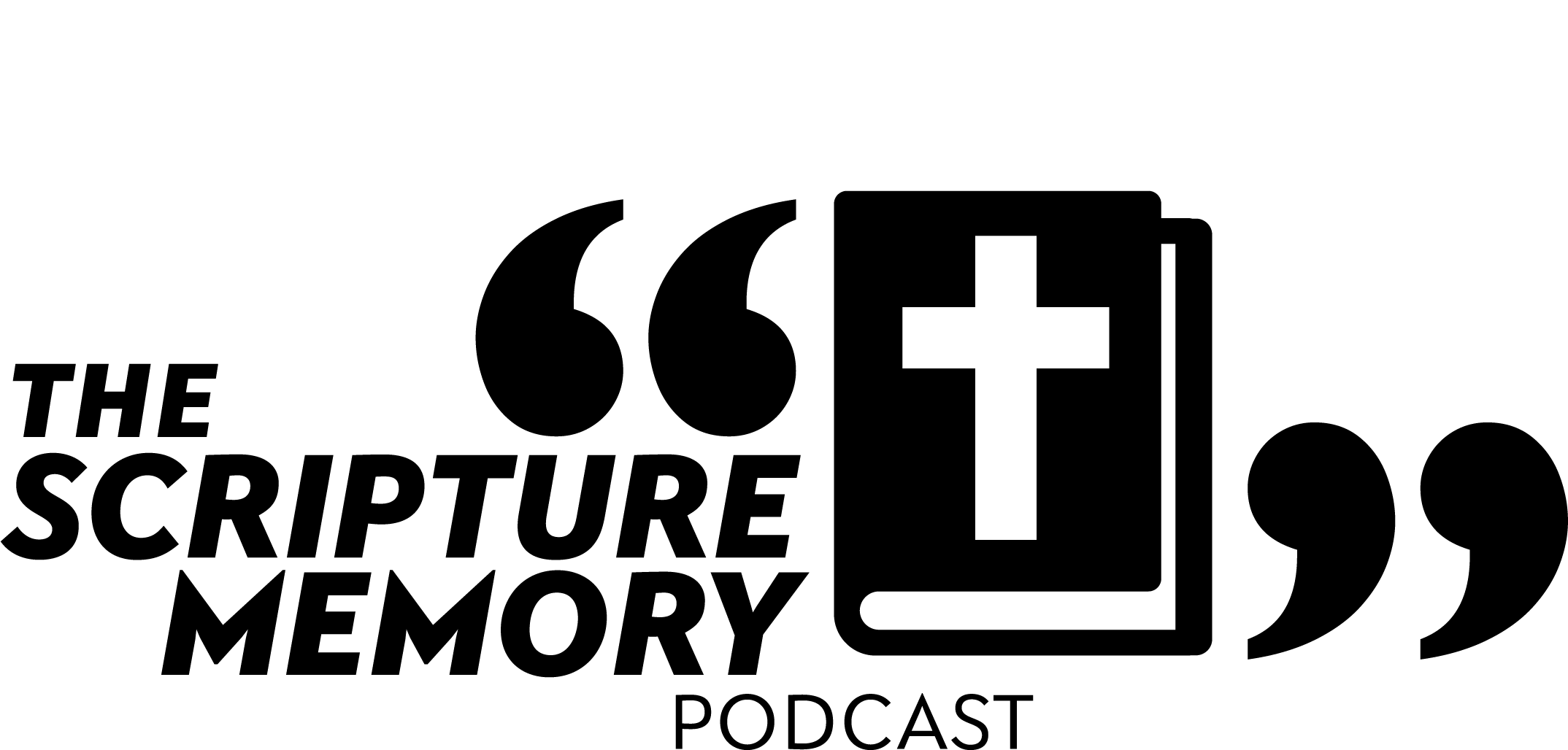 The Scripture Memory Podcast
The Scripture Memory Podcast seeks to inspire new memorizers and cultivate veteran memorizers to learn the Bible for the glory of God. In each episode, you'll find rich content from our hosts, as well as compelling stories and strategies from special guests to help you on your scripture memorization journey.
Listen Now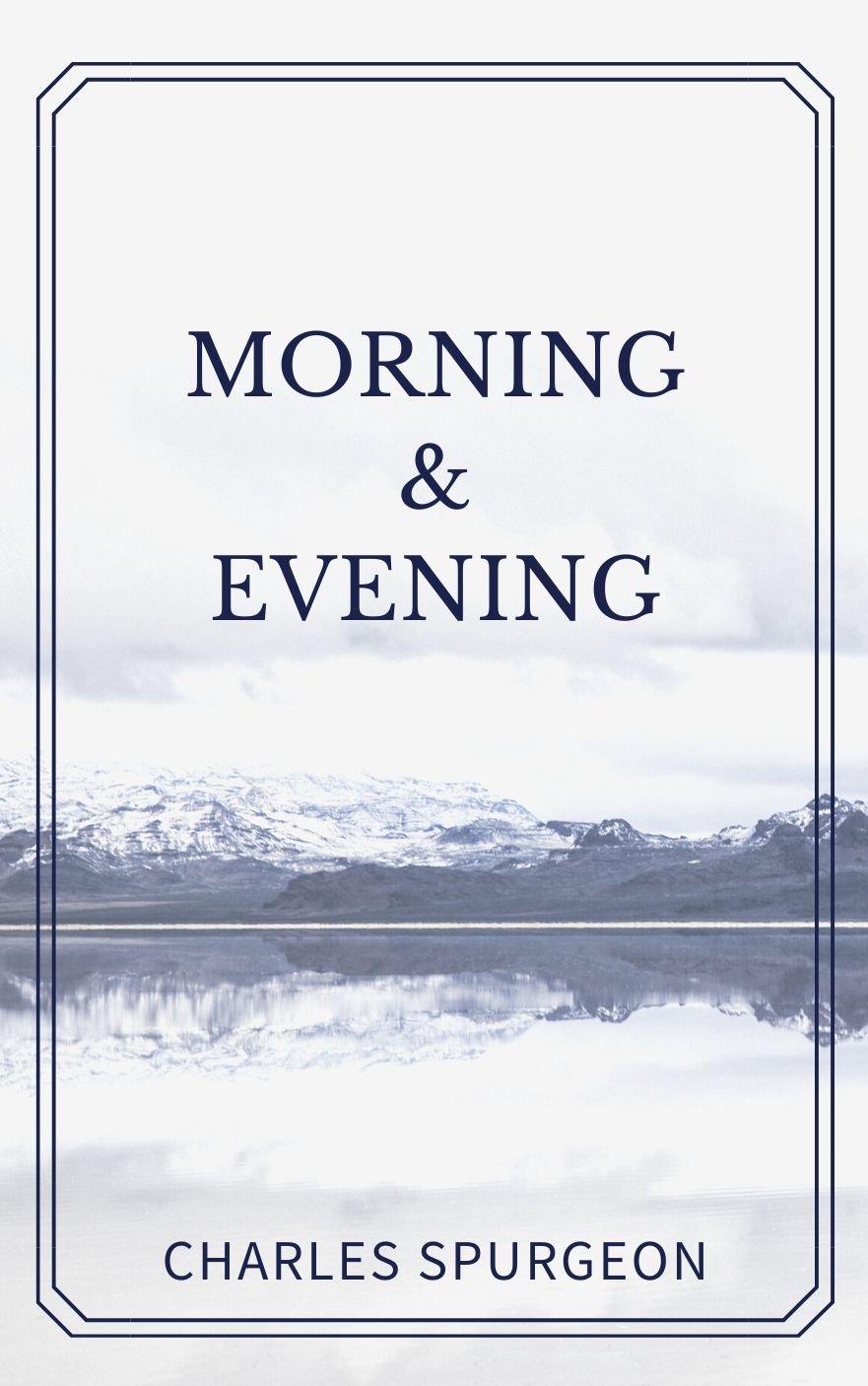 Daily Devotionals
Sign up to have Charles Spurgeon's classic daily devotionals sent straight to your inbox. Each email also includes a link to memorize that day's verse(s) in VerseLocker, our free Bible memory app.
Morning & Evening
Faith's Checkbook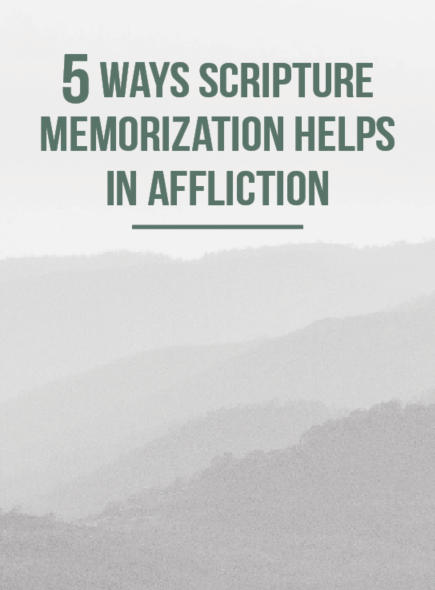 5 Ways Scripture Memorization Helps in Affliction
Life is full of uncertainty. One thing that is certain is our experience of trouble and tribulation. Jesus Himself warned us of this in John 16:33 when He said, "In the world you will have tribulation."
Thankfully, as believers, we have something even more certain than our struggles in this life: our hope in Christ!
In this infographic, you will discover five ways that memorizing God's Word can help you through times of affliction. Click the button below to download!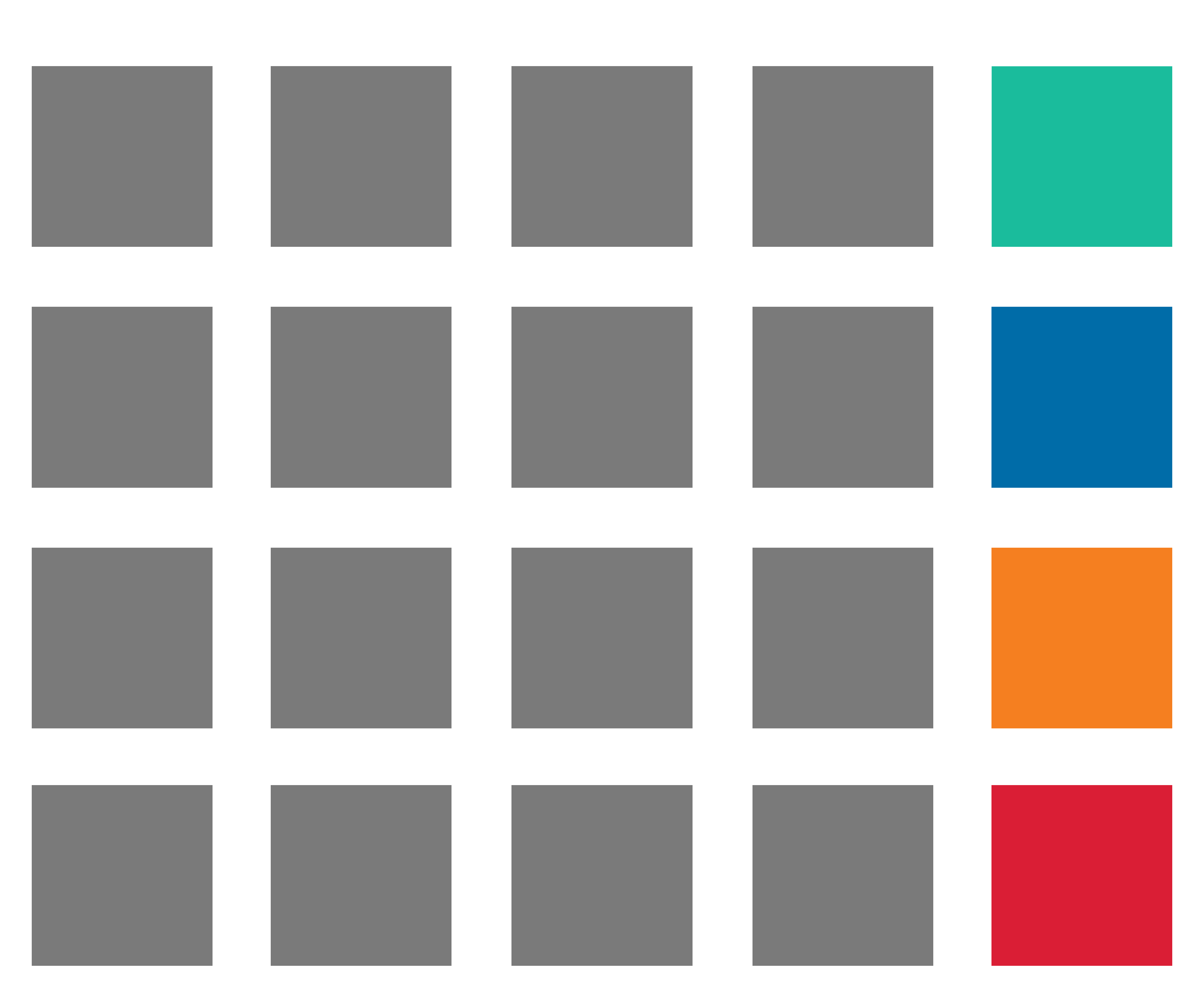 Memory Grid
A Memory Grid is a great tool to help you memorize chapters and even complete books of the Bible. What makes the Memory Grid method so effective? By revealing just the first letter of each word, your Memory Grid will help you say your passage correctly during the early stages of memorization. Click the link below to generate a personal memory grid!
Create A Memory Grid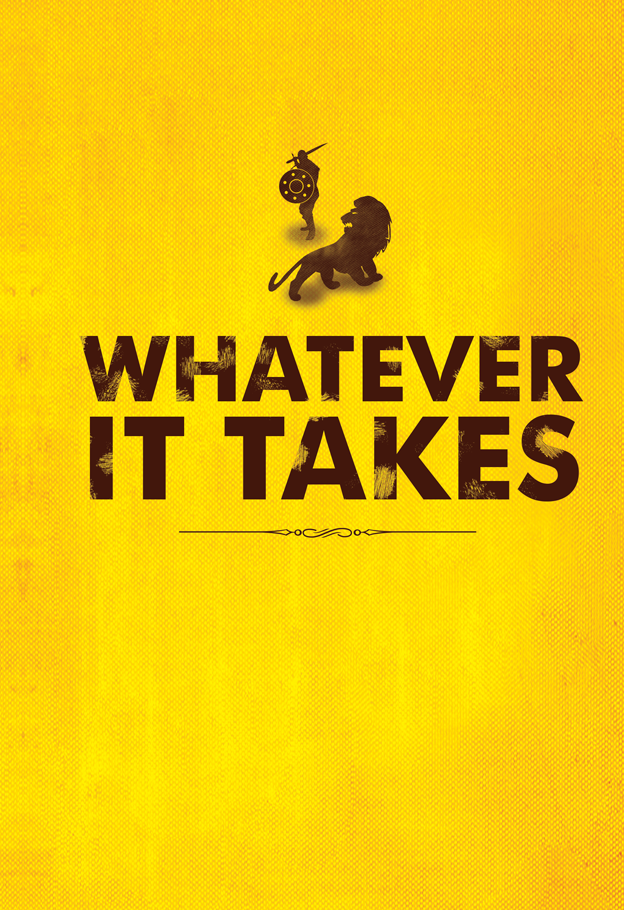 Whatever it Takes
Do you or your children lack motivation to memorize Scripture? Don't worry; you're not alone. Many people face the same struggle, and we're here to help!
Whatever it Takes offers motivation to kick-start your Scripture memory journey. It also features many digital/internet tools, Scripture songs, and motivational methods we've been teaching in workshops for the last 15 years.
This book is available in print for just $1.00 per copy or as a digital download absolutely free. Just click the download button below!

By Andrew Davis, this printable guide features methods and suggestions for memorizing large portions of Scripture.
Download Now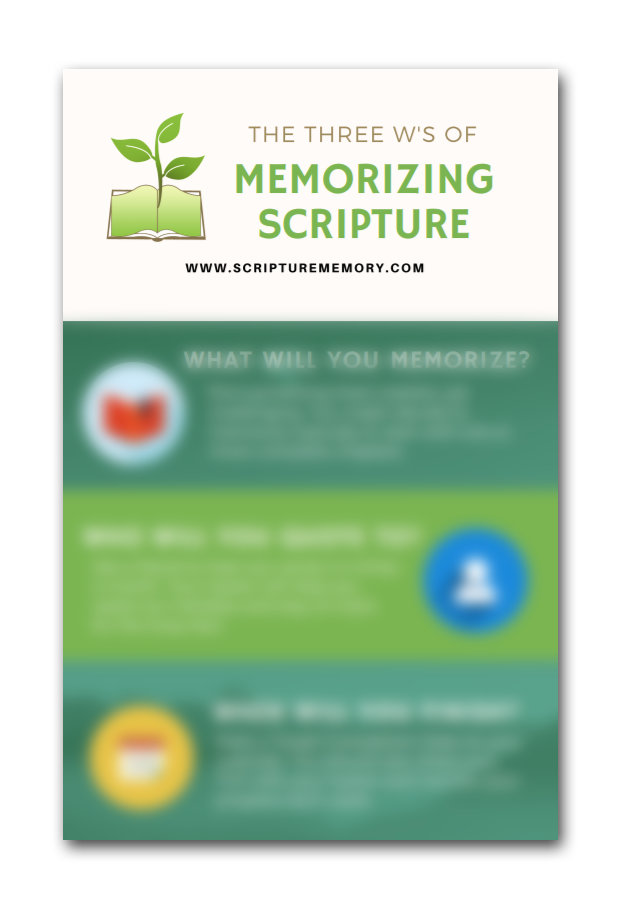 3 W's of Memorizing
A printable infographic on the essentials of memorization. This free infographic features three simple steps that will kick-start your Scripture memory journey. It only takes 20 seconds to read, but it's full of practical help designed to make memorizing God's Word an everyday reality! Just enter your email address below and your download will begin right away.
Download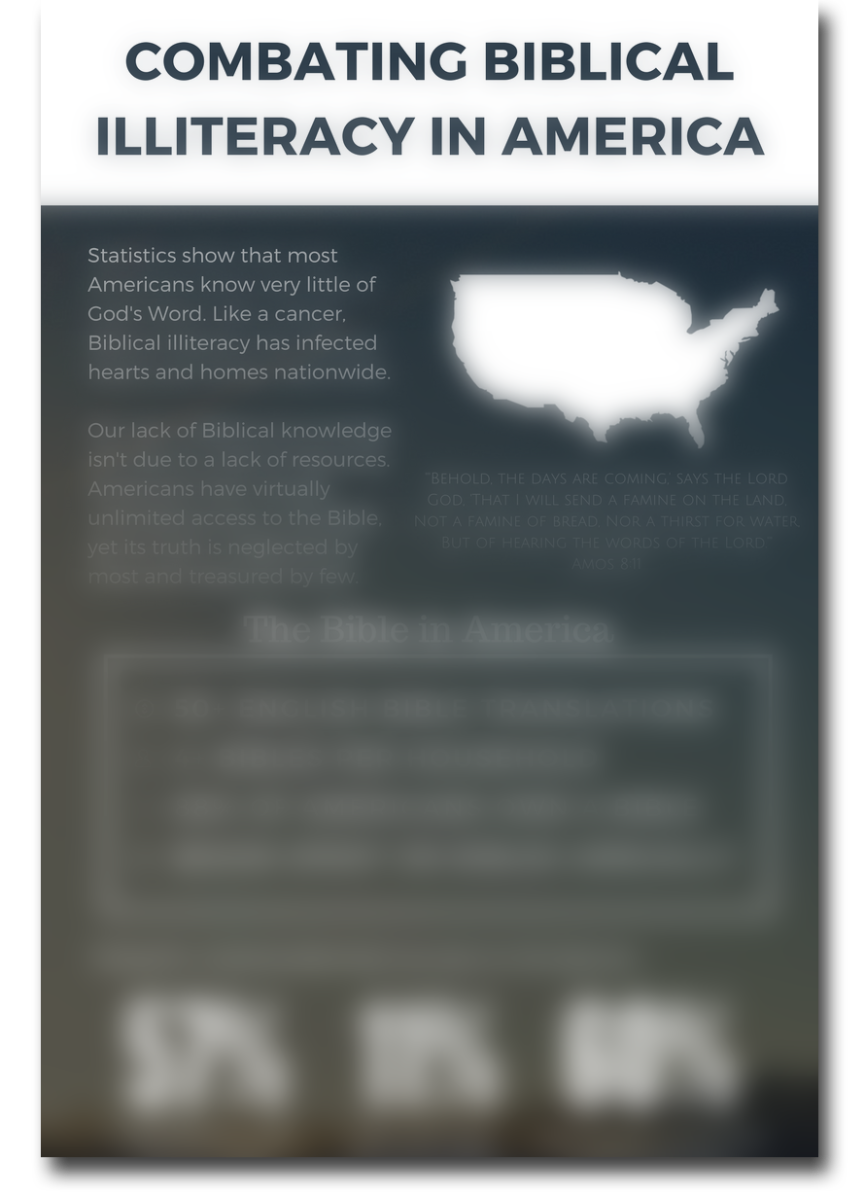 Biblical Illiteracy
Did you know most Americans read the Bible less than 5 times a year? It's little wonder, then, that at least 12% of adults believe Joan of Arc was Noah's wife! This free infographic shows just how widespread Biblical illiteracy is in America and how Christians can overcome it. Just click below to grab the free download.
Download