Matching Gift 2018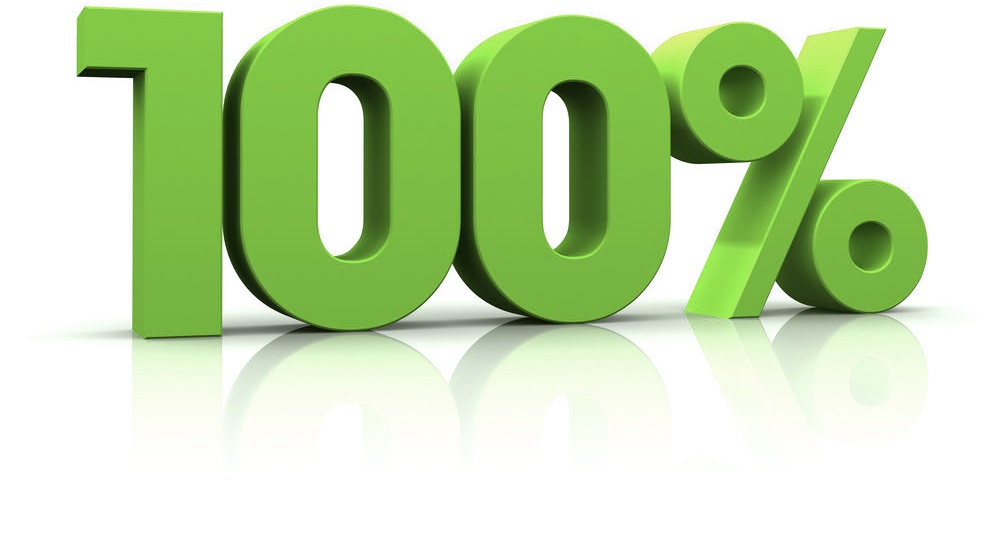 Thank you! Because of your support, all $30,000 of the matching gift fundraiser has been raised. This will fund the production of SwordGrip Old Testament Volume 1, a reprint of our Sermon on the Mount memory journal, the SwordGrip New Testament Scripture song CD, and other important projects.

You can still make a gift of support to further the ongoing ministry of Scripture Memory Fellowship. A full financial statement is available upon request. All donations are tax deductible.
Click here for information about how to leave SMF in your will. Or, contact us if you would like to make an immediate donation of property such as stocks, autos, etc.