"And my God shall supply all your need according to His riches in glory by Christ Jesus."
(Phil. 4:19)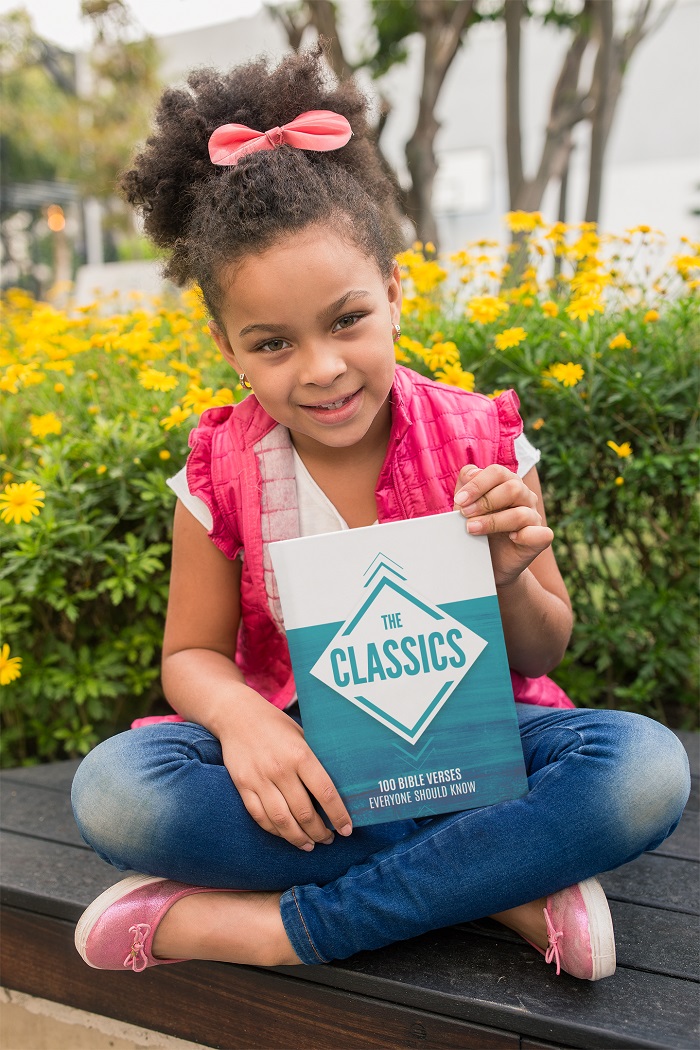 Give Now
Scripture Memory Fellowship is a work of faith. Support from God's people allows us to continue operations and to offer materials at low cost. God has faithfully supplied SMF's needs for 40+ years through the sacrificial giving of His people. If you've been touched by our ministry and/or want to support this work of planting God's Word, please prayerfully consider giving (Rom. 15:27; 2 Cor. 9:7).
If you would like information about how to leave SMF in your will, or if you would like to make an immediate donation of property such as stocks, autos, etc., please contact us.
Thank you for your part in this ministry; a full financial statement is available upon request. All donations are tax deductible.
Give Now