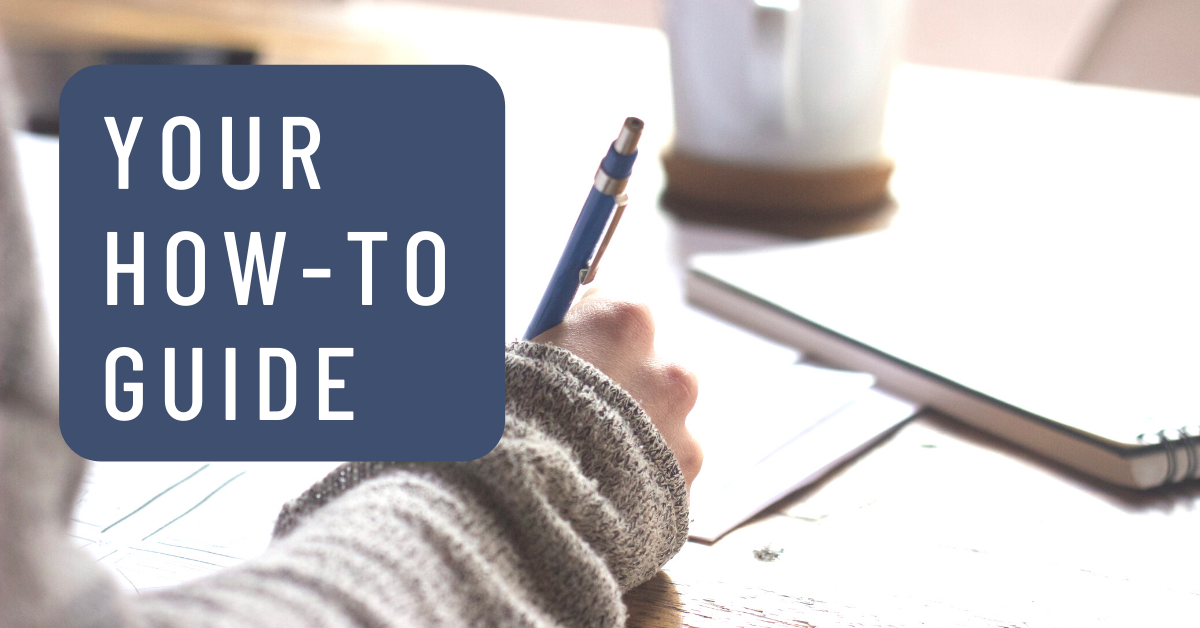 ---
So You Want to Host a ScriptureFest?
ScriptureFests are a growing grassroots movement of God's people gathering to recite God's Word publicly. Maybe you've attended a ScriptureFest before or heard about them, and now you want to host one. How do you get started? SMF is here to help you. These pointers will allow you to start thinking through the process.

Talk to Your Shepherd
If you have a burden to host a ScriptureFest, start by discussing this desire with your pastor. A local pastor's primary responsibility is to feed the flock on the Word of God (1 Pet. 5:2). He will, more than likely, be very interested in this opportunity that will help God's people attend to the Word with diligence, preparation, and prayer. He will also provide invaluable spiritual and practical assistance in making the ScriptureFest a success for the glory of God. Many organizations and ministries can host a ScriptureFest, but a local church is often the most effective. Your church can provide a meeting space, administrative help, and promotional assistance. Your pastor is the first step in determining this feasibility. Be sure to approach him in humility with an openness to receive his wise counsel (Heb. 13:17).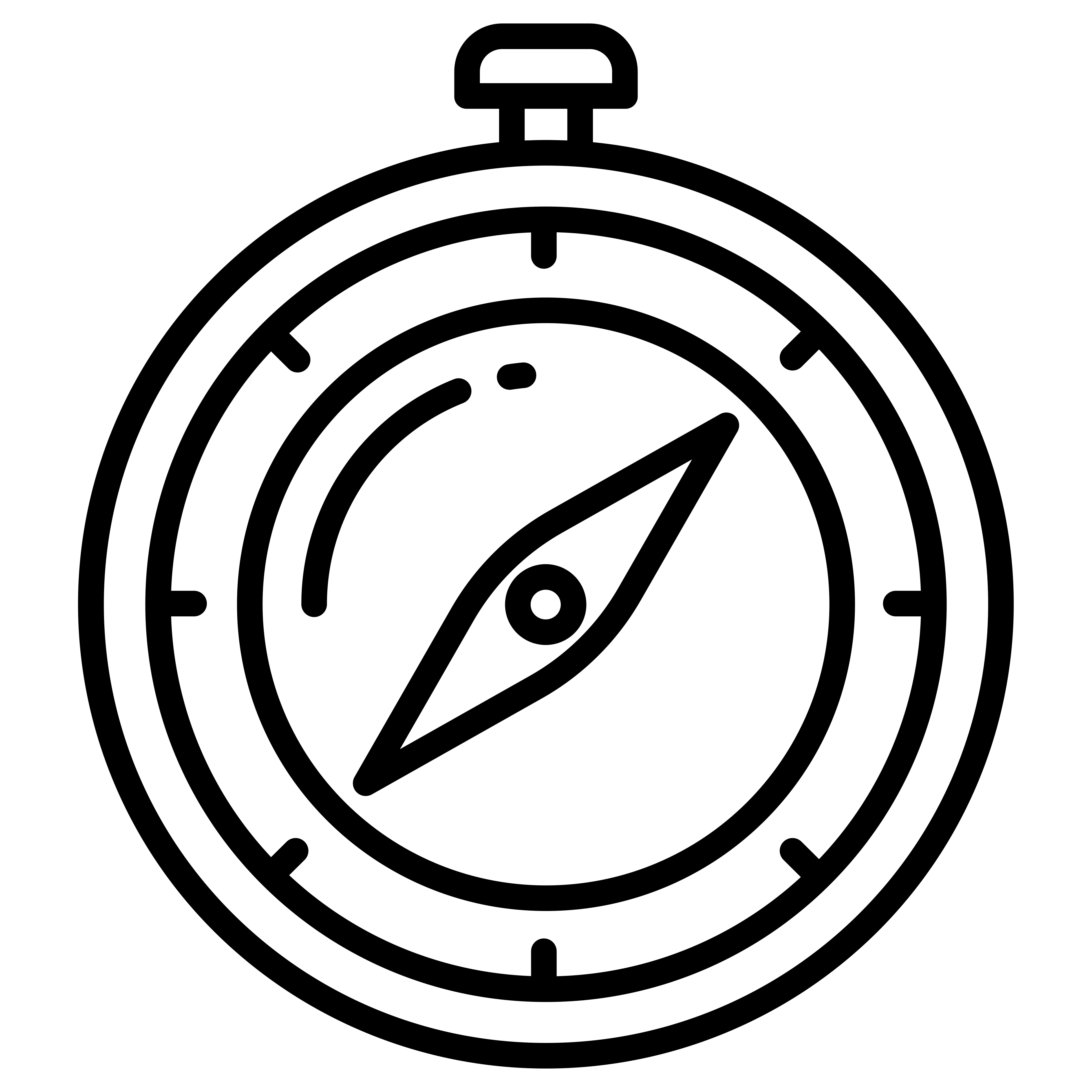 Determine Your Location
A ScriptureFest needs a central meeting space for the participants to recite their passages and hear others present theirs. Churches generally make the best meeting locations. However, community centers and other similar sites will also work. Consider these questions when determining the location:
Is it large enough?
The space must have enough room to accommodate a large group of individuals and families during recitation and teaching times.
Does it have adequate restroom facilities?
Attendees will most likely include many families with children.
Does your proposed location have restrooms and changing stations for the participants?
Does it have a kitchen? Many ScriptureFests include fellowship meals either prepared by volunteers or catered by a restaurant. Will your location allow you to offer this benefit? Meals are a wonderful way to nurture the long-term success of the event. Christian friendships are often developed over a fellowship meal. Establishing relationships makes a participant more likely to return for a second ScriptureFest.

Lock in the Date
ScriptureFests can be as long as three days or as short as an afternoon. For your first ScriptureFest, consider making the event a short one. We recommend a half-day event or a single evening. Go for an easy win. You want to leave the participants wanting more! Also, consider a "sweet spot" on the calendar when locking in the date. Be sensitive to holidays and traditional vacation times. No matter what date you select, some people will not be able to attend. However, don't set yourself up for failure by choosing a time when most people will be on vacation or visiting family.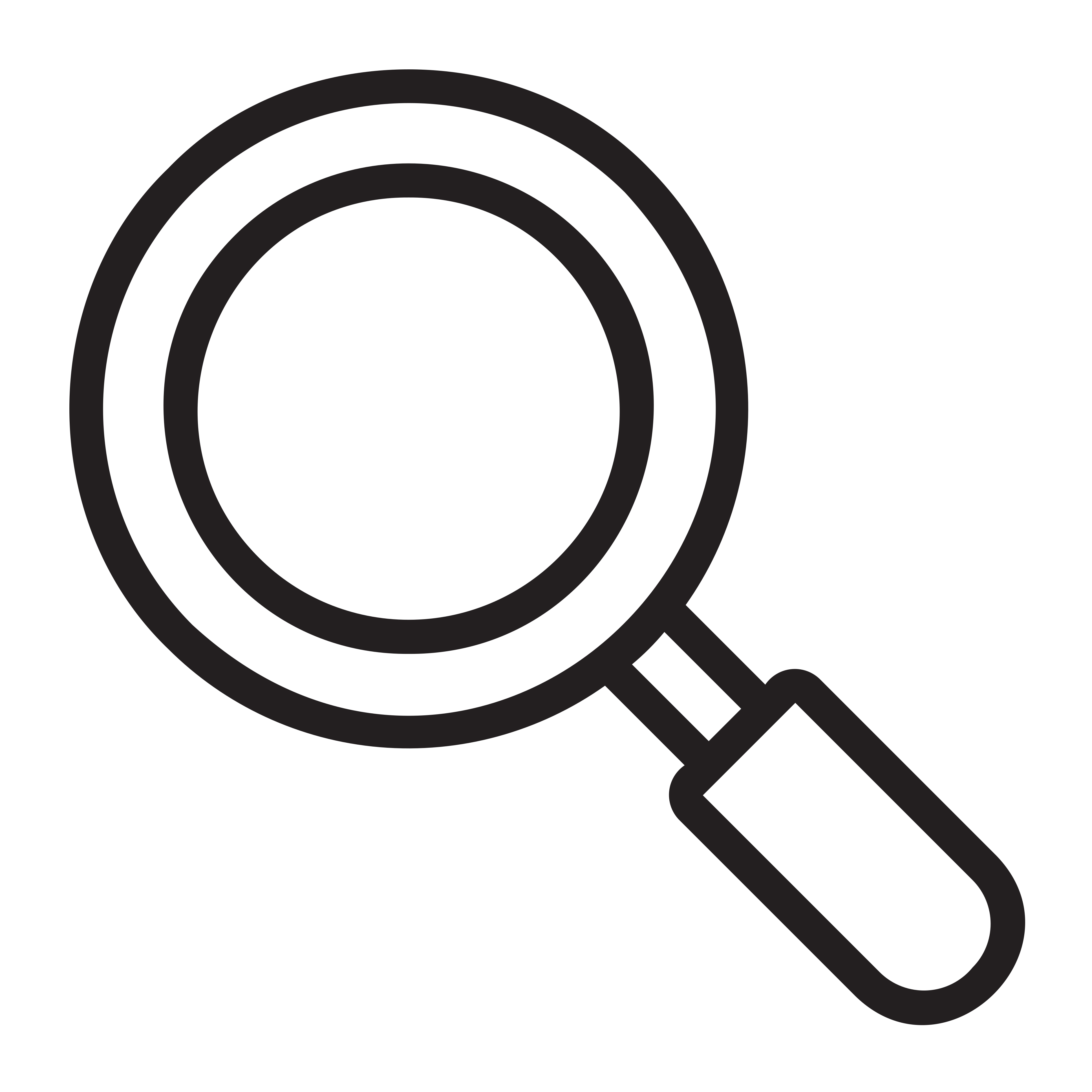 Choose the Passages
It is a truth that all Scripture is given by the Inspiration of the Holy Spirit and is profitable for God's people (2 Tim. 3:16-17). Yet, some portions will be more appropriate than others for your ScriptureFest. If you choose Leviticus, you will probably have fewer participants. Consider the following criteria for selecting Bible passages for your ScriptureFest:
Accessibility
Most participants will have little to no experience memorizing or reciting Scripture before a large group. The passages you choose should be accessible for first-time memorizers.
Participation
The number of participants is also an influential factor in determining the passages for memorization. Let the expected attendance number determine how many passages or Bible books you choose.
Needs of the People (Church)
What are the needs of the participants? Are they primarily families? Or are they mainly senior adults? Perhaps it's mostly young people who are unconverted. Prayerfully think through the make up of your guests and let their needs guide the selection. Your pastor's counsel will be invaluable in this area (Prov. 27:23).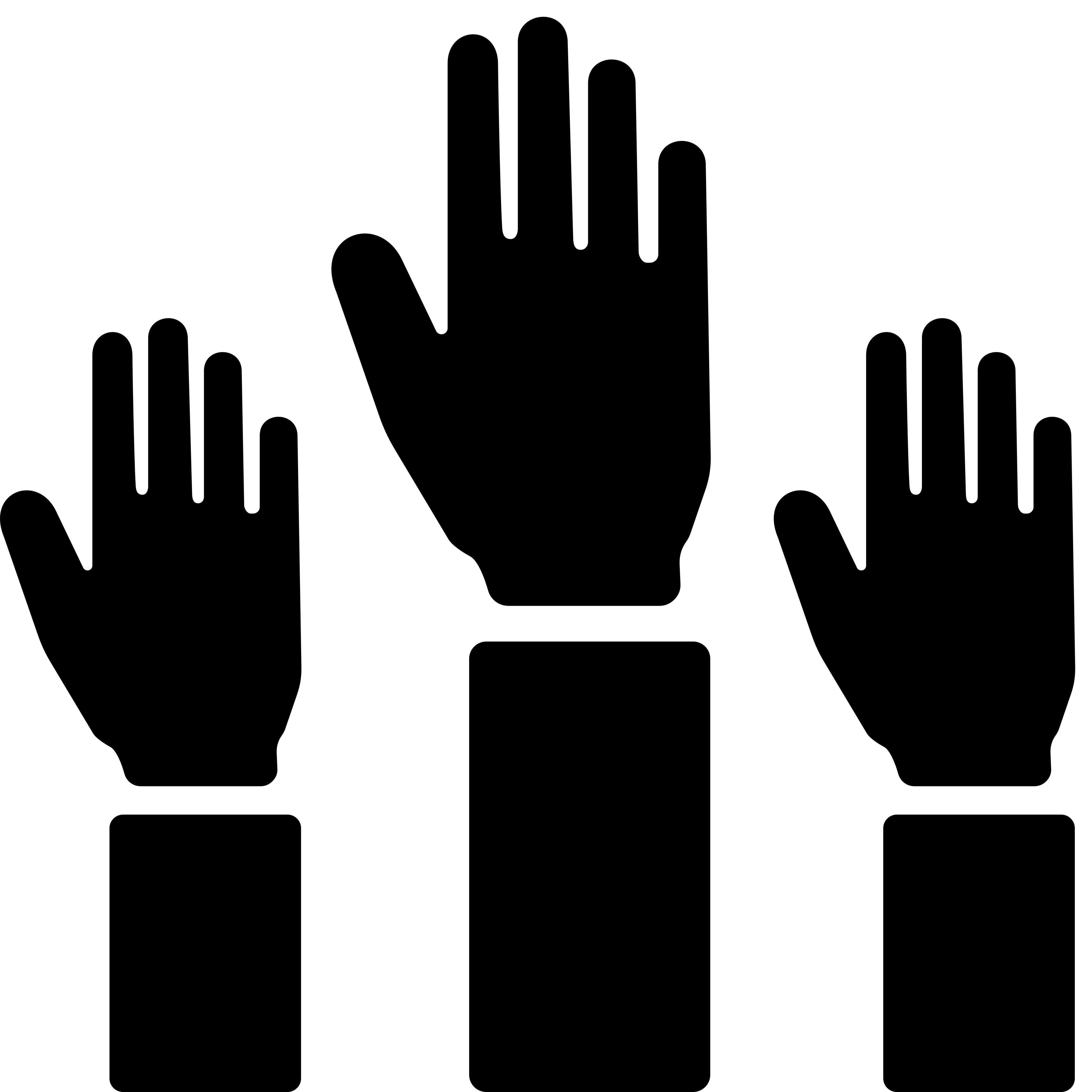 Enlist Volunteers
You cannot administrate a ScriptureFest alone. You need other believers to come alongside you to render assistance. Christ has distributed gifts to His Church due to the spoils of His victory on the cross (Eph. 4:7-14). These gifts include various callings and Christ's enabling power to serve. You set yourself up for burnout and slight the brethren by denying them an opportunity to use their God-given gifts.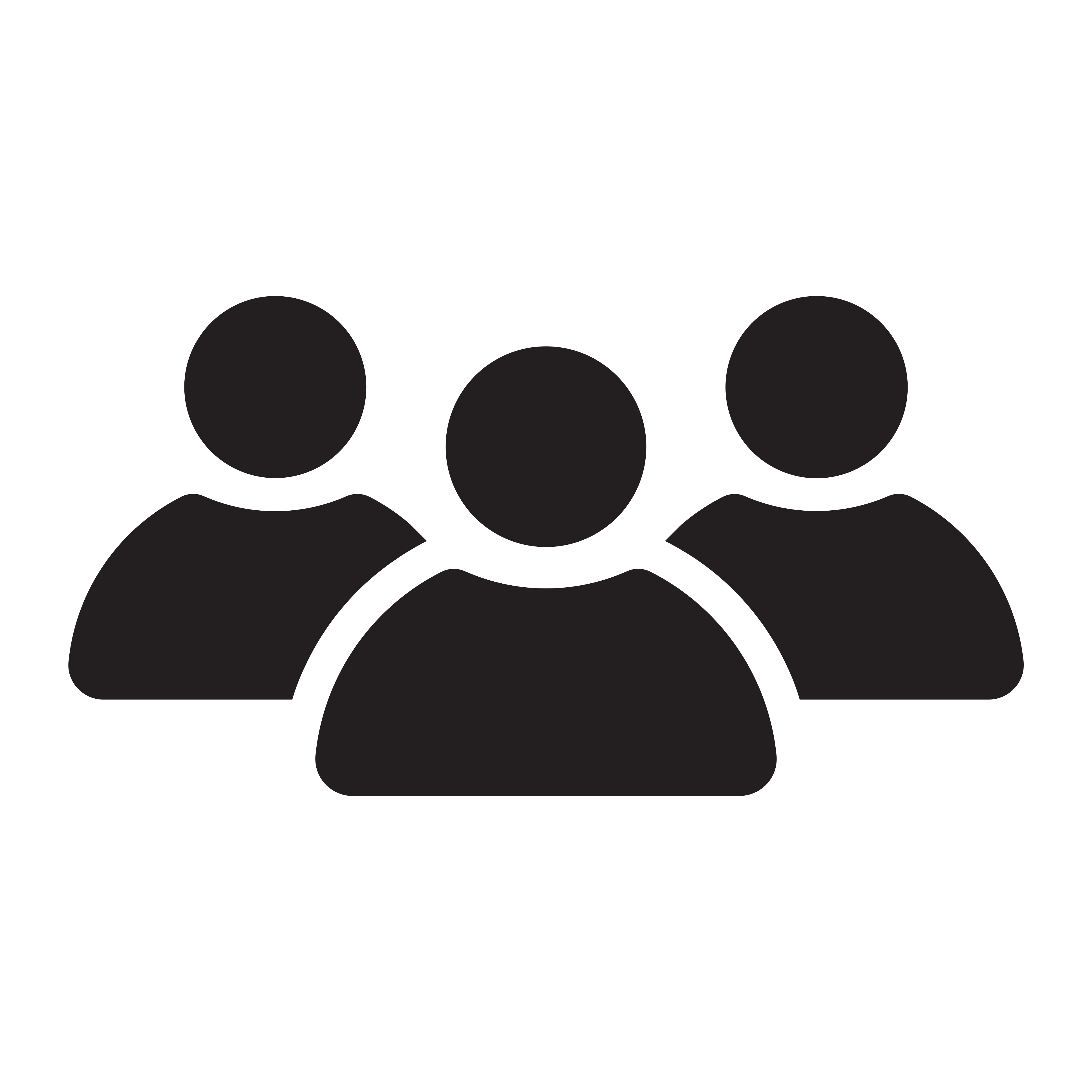 Select the Participants
Who will participate? Do you intend to limit participation to other members of your church? Or like-minded churches in the area? Or perhaps believers nationwide who agree with the historic doctrines of the Christian faith? All options have their specific pros and cons. Just make sure to think through each one and prayerfully determine what is best for your ScriptureFest. We recommend starting small with your first event. Consider limiting it to your church or to like-minded churches in your area.

Decide Accommodations
Starting locally will make accommodations a non-issue, but if you open the ScriptureFest to national participation, you will want to consider where they will stay. Several options are available, each with its own benefits and drawbacks. Your first option is to mobilize volunteers to open their homes. This is an excellent option with many benefits. It allows believers to exercise the gift of hospitality. Christian fellowship is an integral part of each ScriptureFest. Host families allow the potential for long-term friendships (this is good if you want people to return to the next ScriptureFest). A drawback is the time it takes to find these host families and connect them with the right participant. You will also need alternative accommodations in the event that a host family gets sick or has some other emergency. The second option is a local hotel. It is sometimes feasible to partner with a hotel to reserve a block of rooms at a discount rate for participants. The drawback is, of course, the cost for families (especially families with many children) and the lack fellowship between families.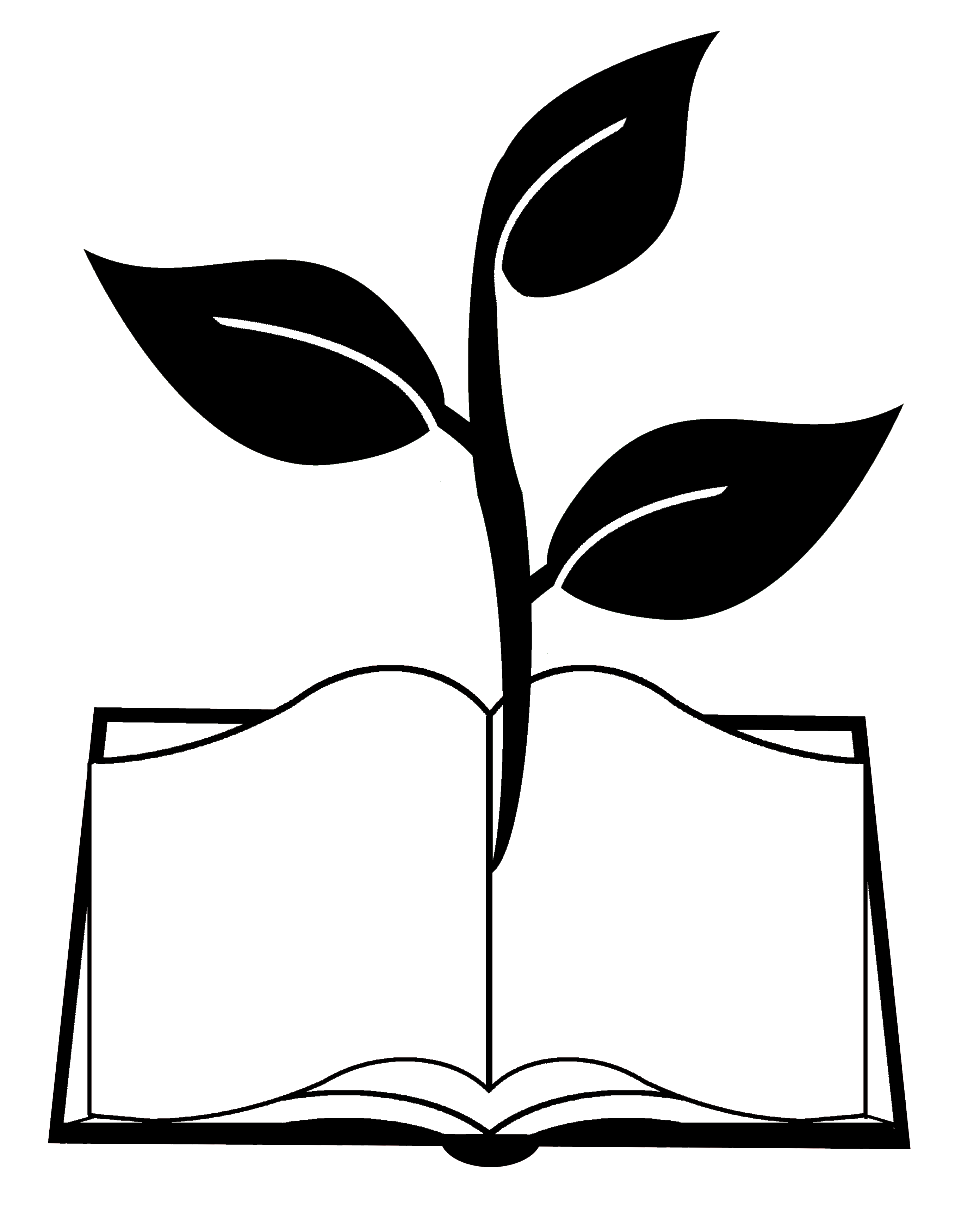 Partner with SMF
SMF exists to cultivate systematic Scripture memorizers who know Jesus Christ and grow in His likeness. ScriptureFests are a vital way we can fulfill our purpose for ministry. We would love to come alongside you and render assistance. We can help you by setting up your event on our website, assisting you with registrations, and walking you through any number of administrative issues that might arise. Our goal is to help without dominating or seizing the reigns of control. This ScriptureFest is your vision. We want to help without hindering you.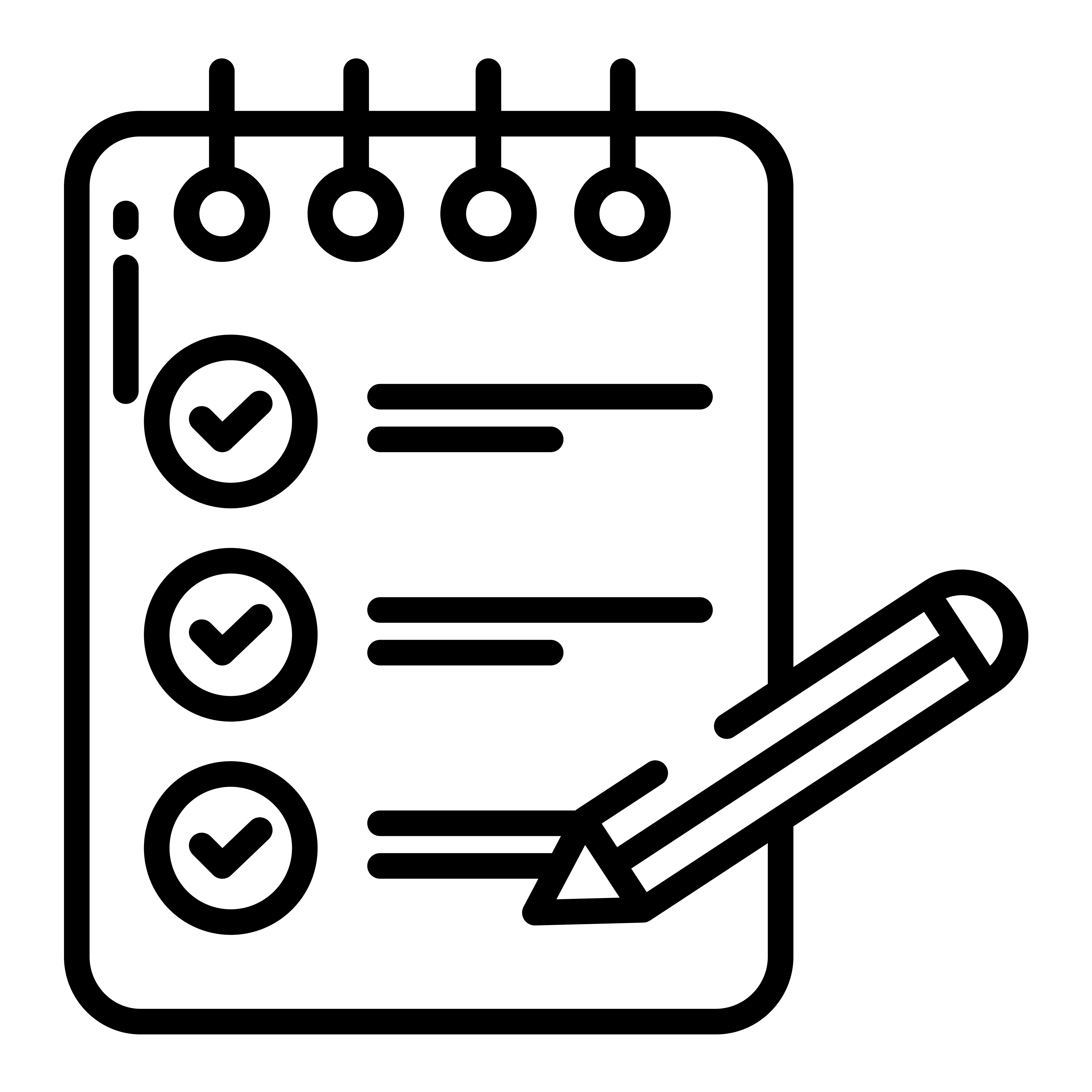 Prepare for the ScriptureFest
Promote the Event
Spread the word through all available means. Again, we will be glad to provide you with several ways to publicize your ScriptureFest.
Pray for the Event
God's ordained way of working through us in this world is by prayer. Plead with the Lord to open a door for effective ministry through the ScriptureFest (Col. 4:2-4). Consider setting aside times for special group prayer meetings and seasons of fasting.
Get started today!