Matching Gift Fundraiser
"Thanks be to God for His indescribable gift!"
2 Corinthians 9:15
Jehovah-Jireh!
Thanks to God's provision and your generosity, all $12,500 of the matching gift has been raised! That's $25,000 to help fuel the ministry of SMF and equip believers around the world to memorize Scripture.

Additional gifts will not be matched, but you can still give by clicking one of the buttons below.
Full financial statement available upon request.
How these gifts be used?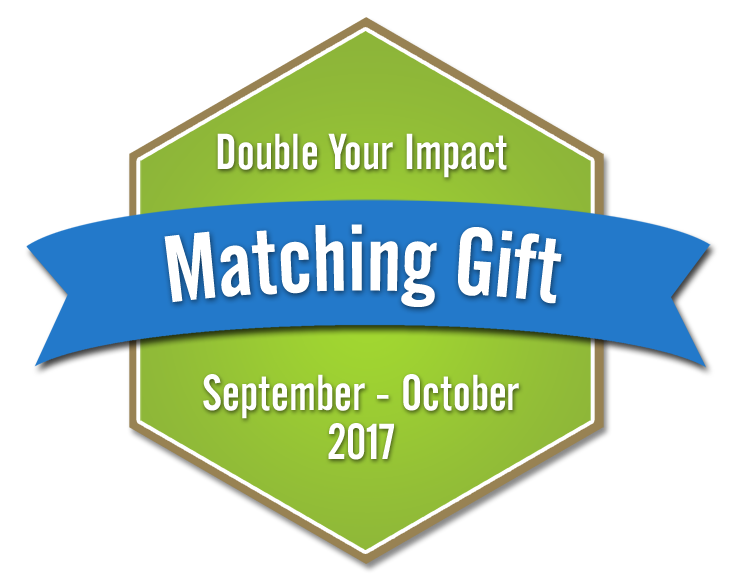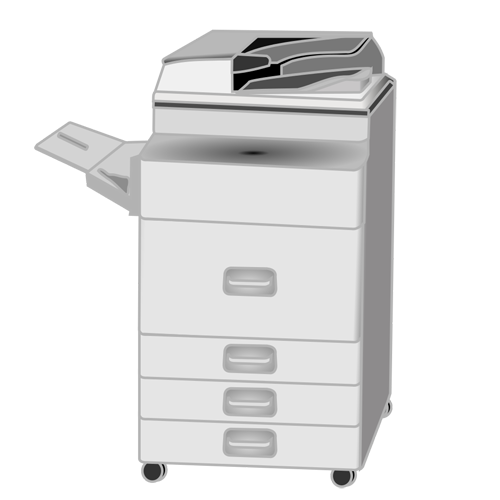 As we've produced more and more publications in-house (like the Jonah memory journal), maintenance of our current copier has become unaffordably expensive. Your gift will help us acquire a reliable used copier and produce thousands of Scripture memory journals for years to come.

Each year, we take our van to homeschool conventions and churches across the country as we share God's Word and encourage His people to memorize it. But our current minivan is nearing the end of its useful life. A replacement van in used condition is expected to cost about $20,000.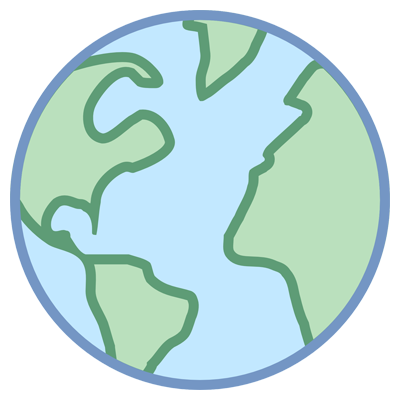 The copier and van represent our most urgent needs, but your gift will help fuel many other aspects of SMF's ministry. The mobile app, Scriptorium Scripture recitals, new program development, and our annual summer camp are just a few of the ways we serve memorizers like you.