Thanksgiving Memory Challenge
"Therefore, since we have been justified by faith,
we have peace with God through our Lord Jesus Christ."
Romans 5:1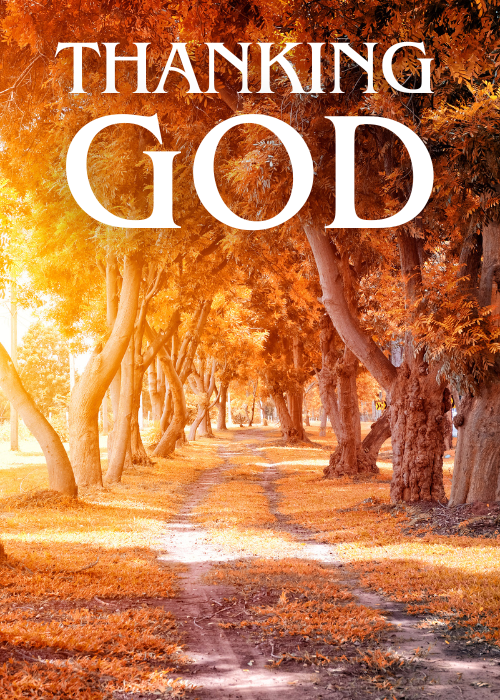 Prepare your hearts for Thanksgiving by redirecting your affection and praise to God for His attributes, grace, and provision using this short memory collection.
The collection consists of 13 memory verses and is broken down into three lessons. Our hope is that as you memorize these passages, you will meditate upon their truths and pray them back to God with hearts full of gratitude for who He is and all He has done!
Download this seasonal collection in VerseLocker along with the free printable posters today!
Download in VerseLocker
Printable Posters
ESV
KJV
NKJV