Scripture Memory for Churches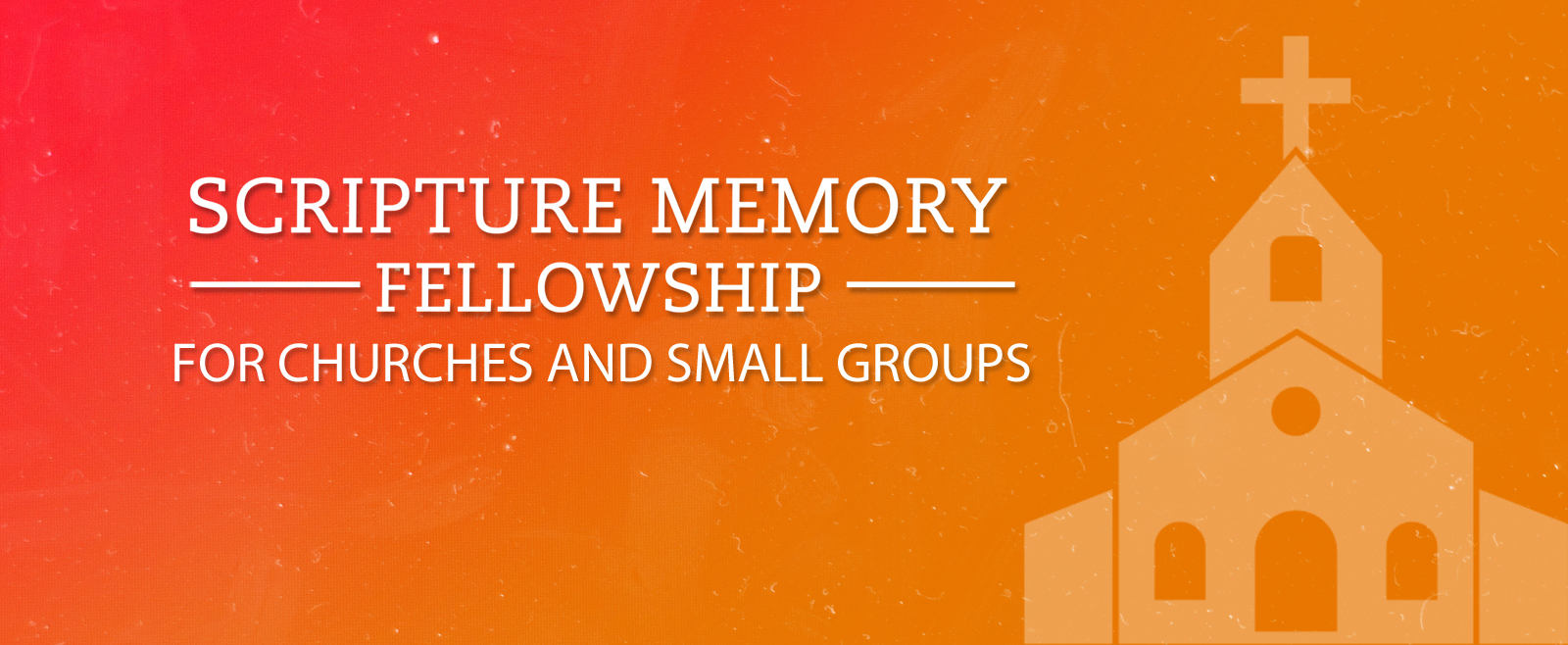 Jesus commissions His church to teach believers to "keep" or guard His Word, all that's He's commanded (Matt. 28:19-20). Scripture memorization advances this mission by imparting God's actual words into believers' hearts!
Most SMF programs are available for a one-time flat fee of $5 per person. SwordGrip and pre-school book prices vary based on quantity.
Benefits
Memory books/journals with structured memory work and accountability. Free shipping included.
The SMF App! Digital memory tools for both auditory and visual learners. Free if your group chooses our current memory program.
Rewards! Regardless of which program you choose, you get access to rewards from SMF such as books, games, and t-shirts, all at 20% off.
Ready to get started? Just click one of the buttons below to browse our library of memory books and journals. Once you've made your selection, contact us to get your group signed up.
Definitions (just in case you were wondering):
Memory book: a topical collection of verses that comes with each verse pre-printed (usually in KJV or NKJV)
Memory journal: a passage-based collection of verses with space to write out each verse in your favorite translation


Are you a Sunday school teacher?

Many Sunday school teachers are in need of a well-structured Scripture memory program. Designed for ages 0-5, our beloved collection of pre-school memory books have helped thousands of children learn God's Word with colorful illustrations and an easy-to-read format.
Sunday school teachers will receive 20% off any size order of pre-school memory books, with more substantial discounts given for large classes. Contact us for details or to order.





"If I had to choose between all the disciplines of the spiritual life, I would choose Bible memorization, because it is a fundamental way of filling our minds with what it needs. This book of the law shall not depart out of your mouth. That's where you need it! How does it get in your mouth? Memorization!"
--Dallas Willard