Is it possible to live without stress amidst the busyness of the 21st century? In this bonus episode of The Scripture Memory Podcast, we'll learn the biblical answer. Fellow host and Executive Director of Scripture Memory Fellowship, Dakota Lynch, will highlight the connection between Scripture ...
Read More »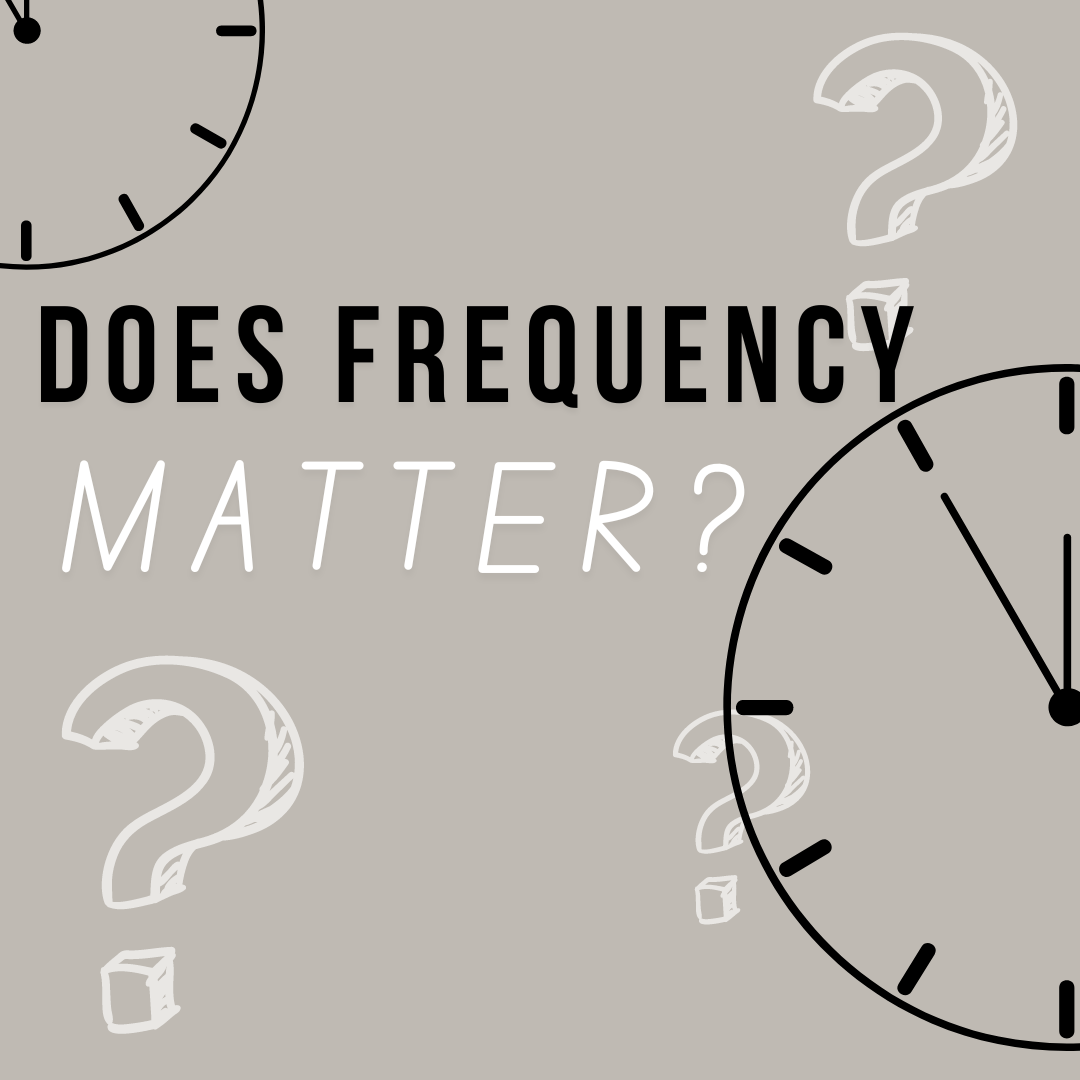 How often should I memorize Scripture? Is it okay to go months without memorizing at all? Does frequency matter? You might face these questions as you start on your Scripture memorization journey.  The best way to find answers to these questions is by going to Scripture itself. Psalm 119:9-11 ...
Read More »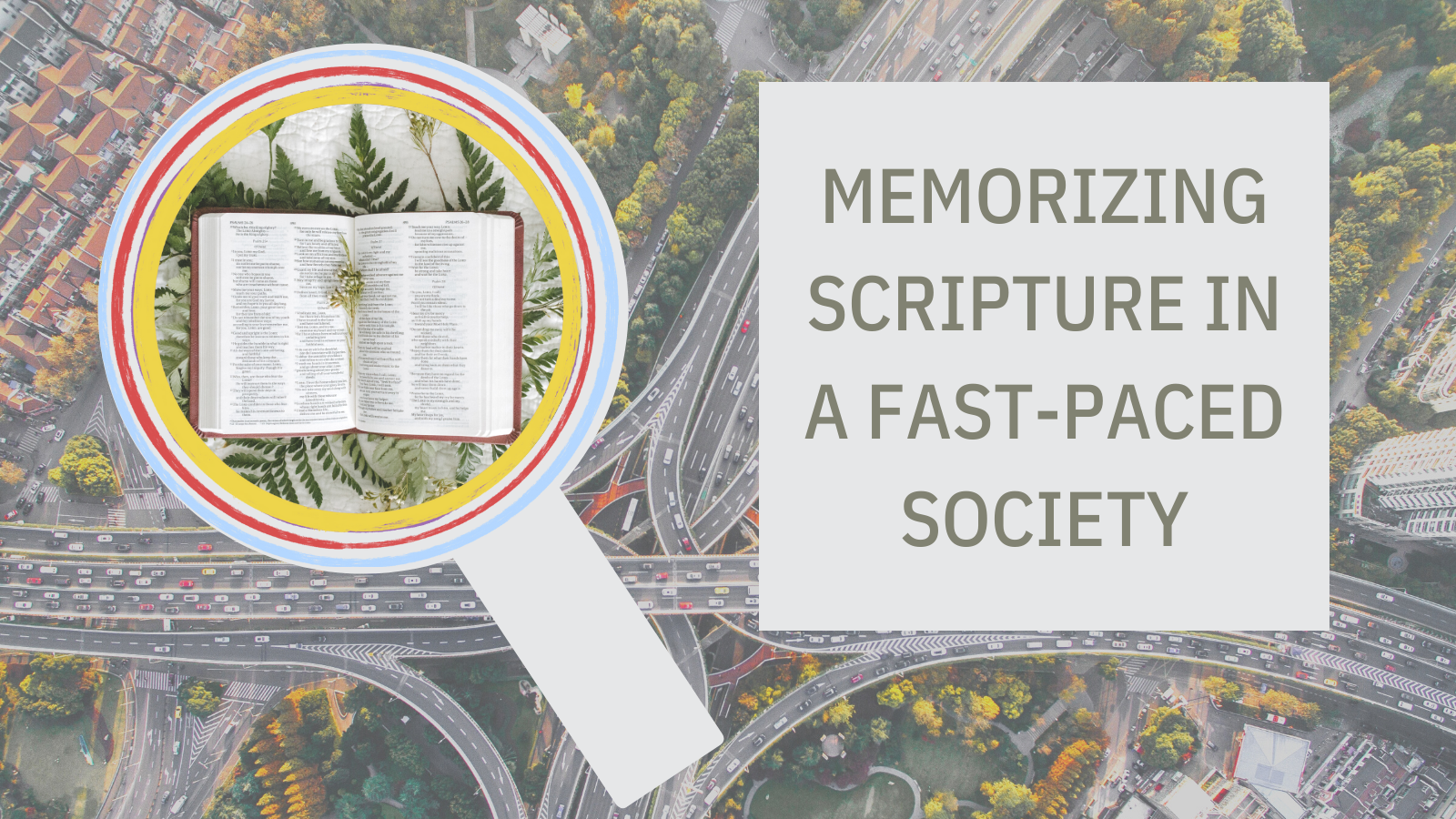 "Look carefully then how you walk, not as unwise but as wise, making the best use of the time, because the days are evil." (Eph. 5:15-16) In today's fast-paced society, it isn't difficult to find ourselves subconsciously trying to keep up with its pace. When the world tells us to purchase a ...
Read More »