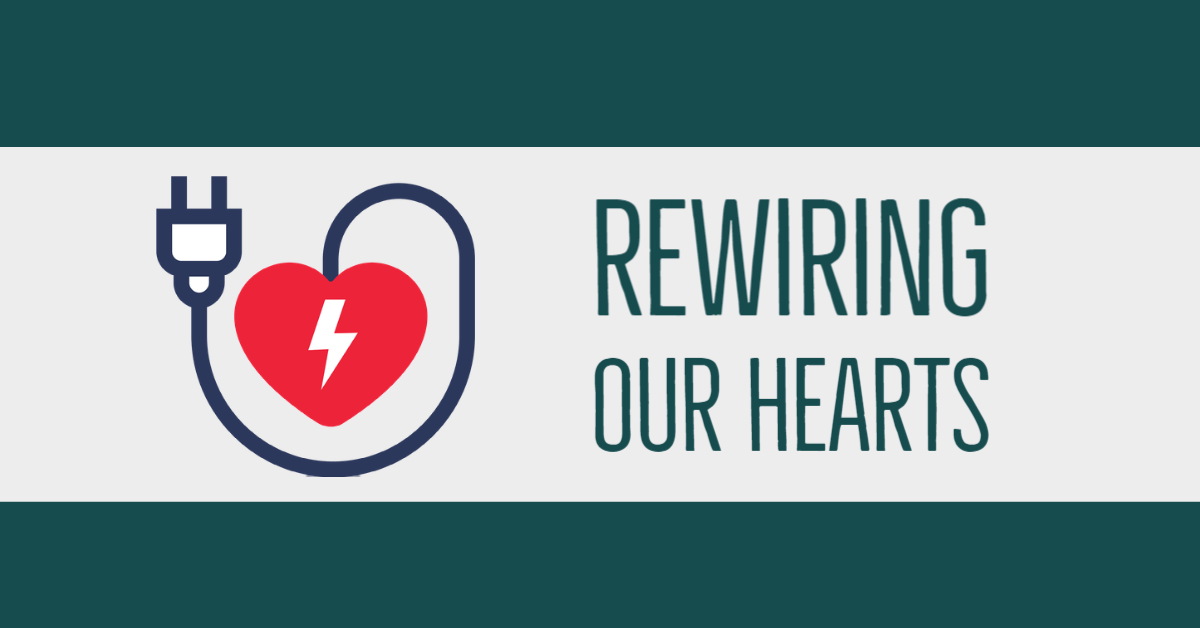 "The entrance of Your words gives light; it gives understanding to the simple." (Psa. 119:130)
In a time when darkness and confusion prevail, God's Word is the ultimate source of light and understanding. I was recently reminded of this truth after completing a small home improvement project. My goal was lofty: I wanted to be able to control every overhead light using my voice or an app on my phone. Since I also wanted to avoid the expense of purchasing all-new light switches, I ordered a handful of Wi-Fi enabled electric relays (pictured below). These small modules install behind the faceplate of our normal light switches, immediately transforming them into "smart" switches that I can operate from anywhere.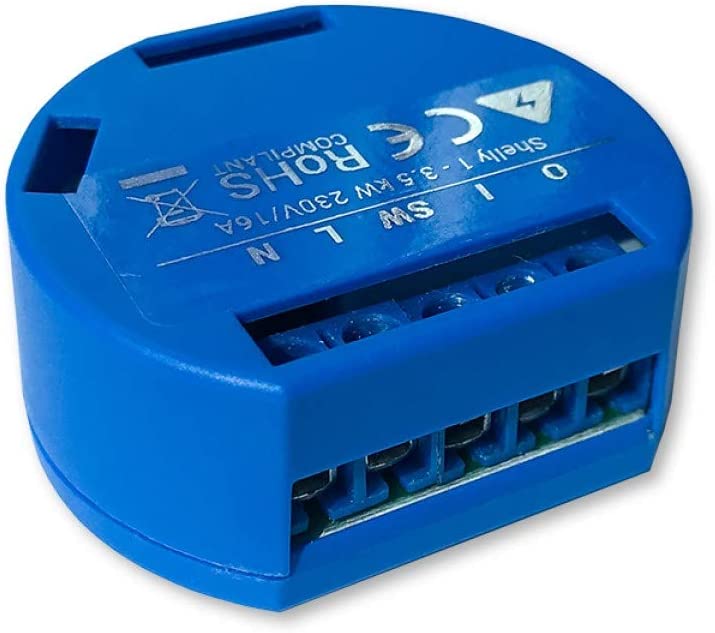 Just as installing these Wi-Fi modules made my light switches smart, installing God's Word in the heart "gives understanding to the simple." And in both cases, the results are the same: light when and where we need it. My hands may be full and life may be busy, but light for my living room and the Light for my life are always accessible. Whether I'm hiding relay switches behind faceplates or hiding Scripture in my heart, the results of this invisible improvement are profound.
Of course, this is only an imperfect example. The convenience of voice-controlled lighting is temporary, and yet "the word of our God stands forever" (Isa. 40:8). The goal of my home improvement was for me to control the light. The goal of my Scripture memory is for the light to control me (1 John 1:7; 2 John 1:6).