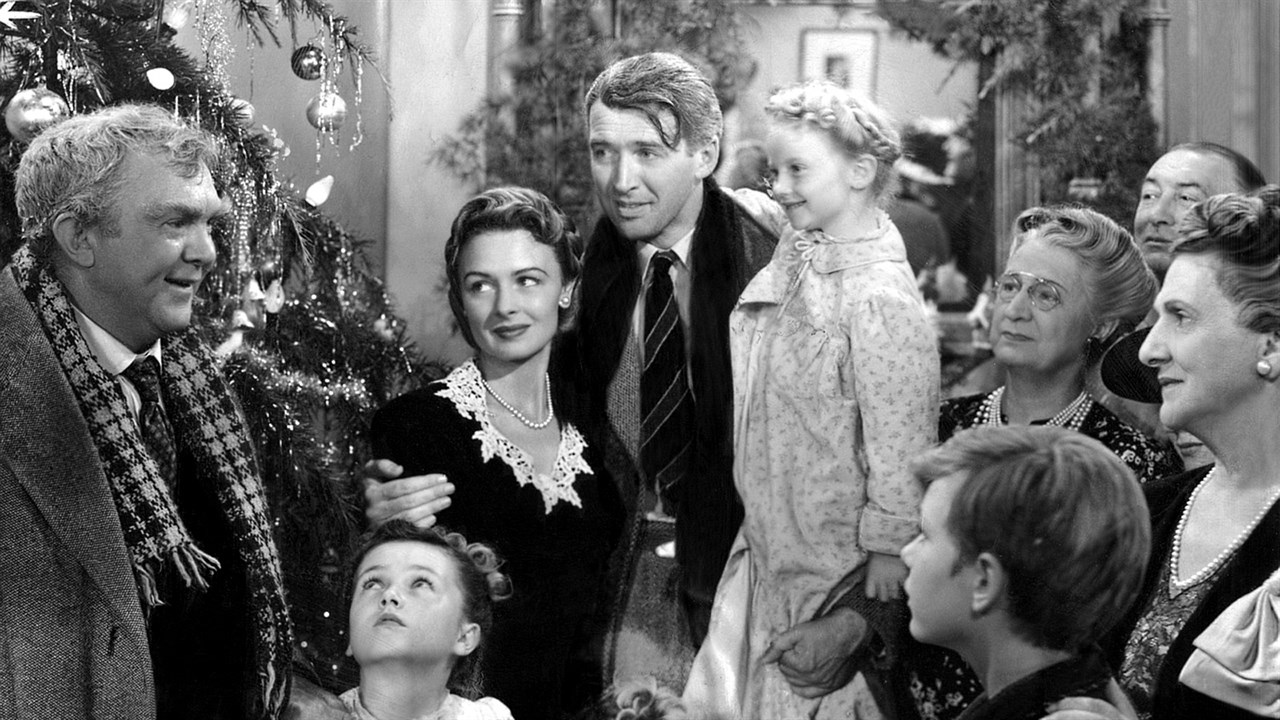 In the classic Christmas movie,
It's a Wonderful Life
, George Bailey gives up his dream of traveling the world. He instead stays in the small town of Bedford Falls where he manages a small building and loan company. After years of selfless service to his friends and neighbors, George finds himself depressed and in great financial straits. As he ponders whether his life is worth living, news of George's predicament spreads throughout the community. In a touching display of generosity, the entire community rallies around their friend and helps the one who has so often helped them. Ultimately, George Bailey enjoys a happy, musical ending surrounded by his family and friends.
In some ways, George Bailey's life looks a lot like the apostle Paul's. Paul gave up what promised to be a successful career in Judaism, counting it "loss for the excellence of the knowledge of Christ Jesus" (Phil. 3:8). His life was spent serving others "in weakness, in fear, and in much trembling" (1 Cor. 2:3). And like George Bailey, Paul eventually encountered his own time of great need.
As he sat in a Roman prison writing what would be his last epistle, Paul sensed that the time of his departure was at hand (2 Tim. 4:6). If Paul's life was a movie, this is when you might expect an entourage of close friends to suddenly appear and break into song. Instead, Paul writes that "all those in Asia have turned away from me" (1:15). Demas, a former partner in ministry, "loved this present world" and went his own way (4:10). Meanwhile, Crescens headed "for Galatia, Titus for Dalmatia" (4:10). Alone and needing to be "filled with joy," Paul urged young Timothy to come quickly and visit him (1:4; 4:21).
The Christian life rarely resembles a Hollywood movie. Believers are not called to ease and relaxation, but to "endure hardship as a good soldier of Jesus Christ" (2:3). Just like a "hardworking farmer" (2:6), our lives are not lived for today's pleasures, but for tomorrow's harvest. The work may at times be difficult and unglamorous, but in the end, we'll be able to say with confidence, "I have fought the good fight, I have finished the race, I have kept the faith. Finally, there is laid up for me the crown of righteousness, which the Lord, the righteous Judge, will give to me on that Day, and not to me only but also to all who have loved His appearing" (4:7-8).