"Therefore gird up the loins of your mind, be sober, and rest your hope fully upon the grace that is to be brought to you at the revelation of Jesus Christ." (1 Peter 1:13)
[caption id="attachment_14" align="alignright" width="209"]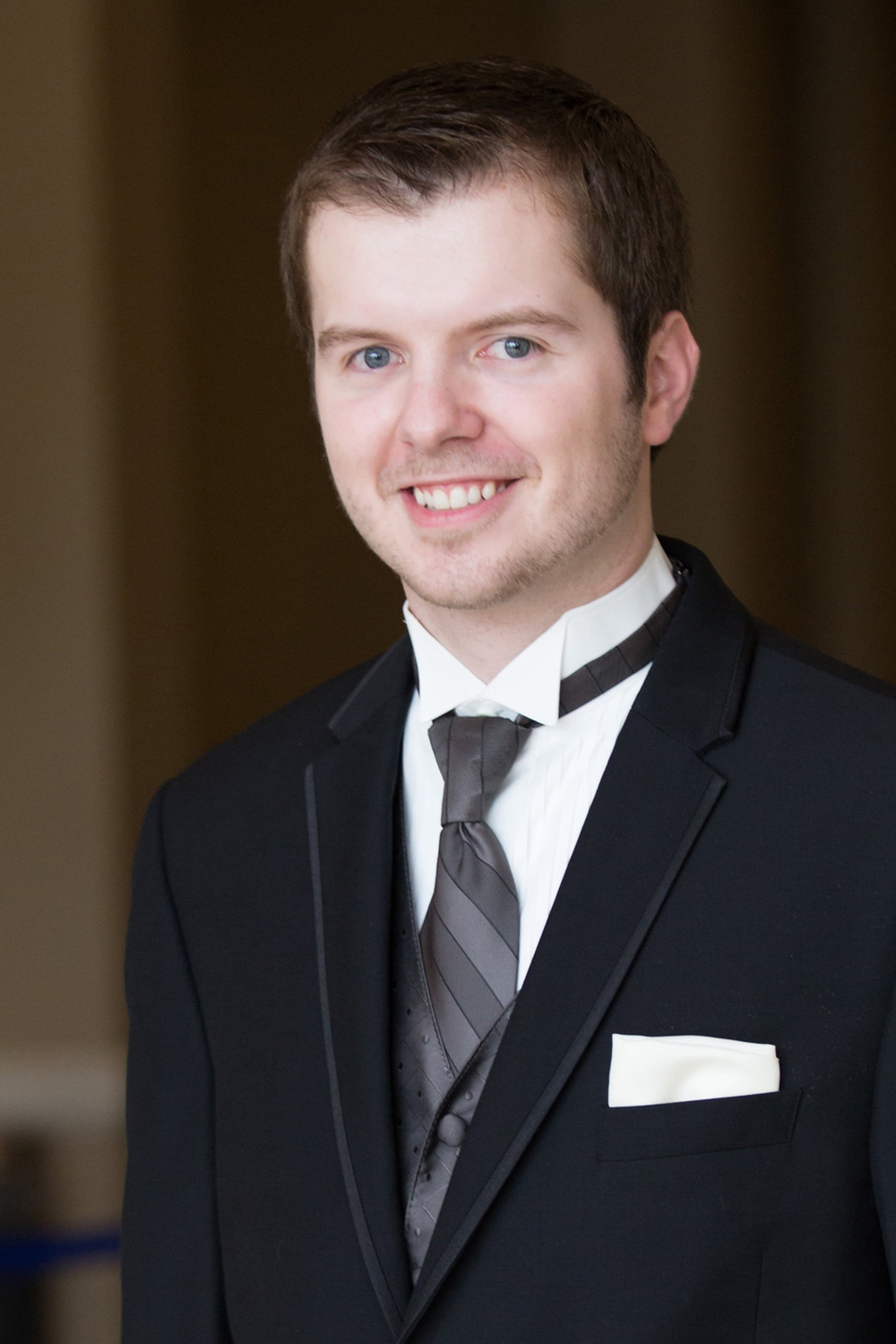 Dakota Lynch
[/caption]
I've never viewed myself as someone who has an above average memory. Meeting a new friend usually involves me warning them that I struggle with names, and I have a somewhat embarrassing tendency to forget most of what I fail to write down. I say this not only for the sake of honesty, but to be clear that successful Scripture memorization doesn't depend on extraordinary memory skills. After all, simply memorizing as many verses as you can in the shortest time possible isn't the point; it's to uniquely "acquaint ourselves with Him" through a fuller knowledge of the Word and, consequently, "be at peace" spiritually (Job 22:21).
As the saying goes, those who aim at nothing will hit it every time - an observation that seems to be very much line with Peter's in today's Scripture. Girding up the loins of one's mind may be a now-obscure analogy, but it's one that perfectly illustrates the need to be intentional about overcoming our default settings of complacency and mental laziness.
In the days of the ancient Near East, the tunic was a very common robe-like form of apparel for both men and women. It was long, comfortable and, in most cases, very practical for accomplishing everyday tasks. On the other hand, it made hard work and the participation in the battles of war nearly impossible without "girding up" the excess material around the legs that otherwise prevented full mobility. Telling a person to gird up their loins 2,000 years ago carried the same message as telling someone to "put some elbow grease into it" today.
Girding up the loins of your mind is to eliminate the distractions that prevent full concentration on God's Word, and to prepare for hard work. The most common problem we face in the arena of Scripture memorization is certainly not that our memories are ineffective, but that we must train them to be effective in the things matter most. May we all learn to make the daily decision to "gird up our loins" and trade comfort for conformity to the image of Christ (Rom. 8:29).