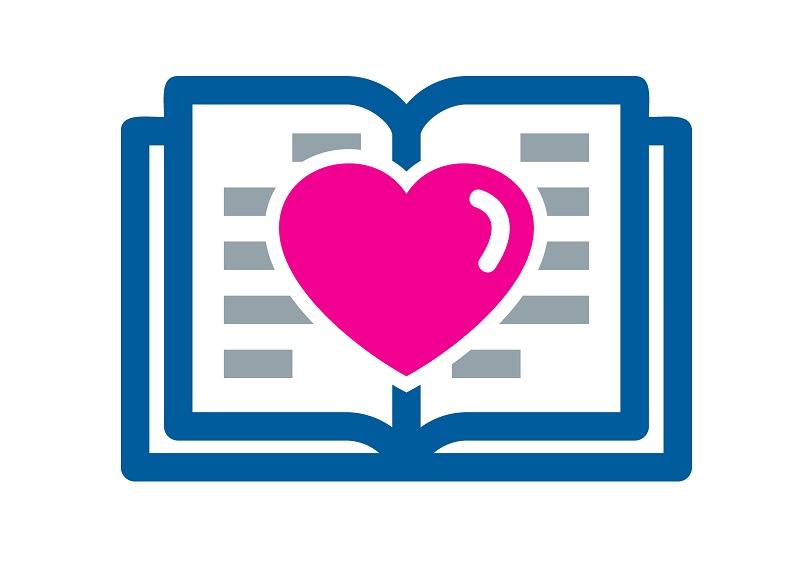 "Let not your heart be troubled; you believe in God, believe also in Me." (John 14:1)
John Bunyan's little book, Heart's Ease for Heart Trouble, begins with a chapter entitled "The Sovereign Cure for Heart Trouble." There, Bunyan leads the reader to think deeply about Jesus' words in John 14:1, "Let not your heart be troubled…." Jesus wanted His disciples' hearts—our hearts—to be without care, to be untroubled (Matt. 6:34). But too often, the cares of this world weigh down our hearts. Even when we've captured Scripture in memory, we experience fainting fits and turbulence as our anxiety level rises, along with our blood pressure. At those moments, it's time to take our own medicine.
When my dad began to experience heart disease later in life, one doctor gave him a little vial of nitroglycerin tablets to take when he felt chest pains. Nitroglycerin, used in liquid form in explosives, has long been known to prevent chest pain and cardiac arrest when placed under the tongue. So Dad kept these tiny tablets in his pocket everywhere he went and used them as directed for years. But he had to take them out of his pocket and put them under his tongue for them to work!
In the same way, memorizing Scripture is a fantastic discipline for everyone, but many times we need Jesus and His people to remind us to "take the medicine." When fear or anxiety strike next, what biblical "pill" will you place under your tongue? What "key" of promise will you use to escape Doubting Castle and Giant Despair? Jesus said, "Let not your heart be troubled; you believe in God, believe also in Me."