"But his delight is in the law of the LORD, and in His law he meditates day and night." (Psalm 1:2)
[caption id="attachment_14" align="alignright" width="209"]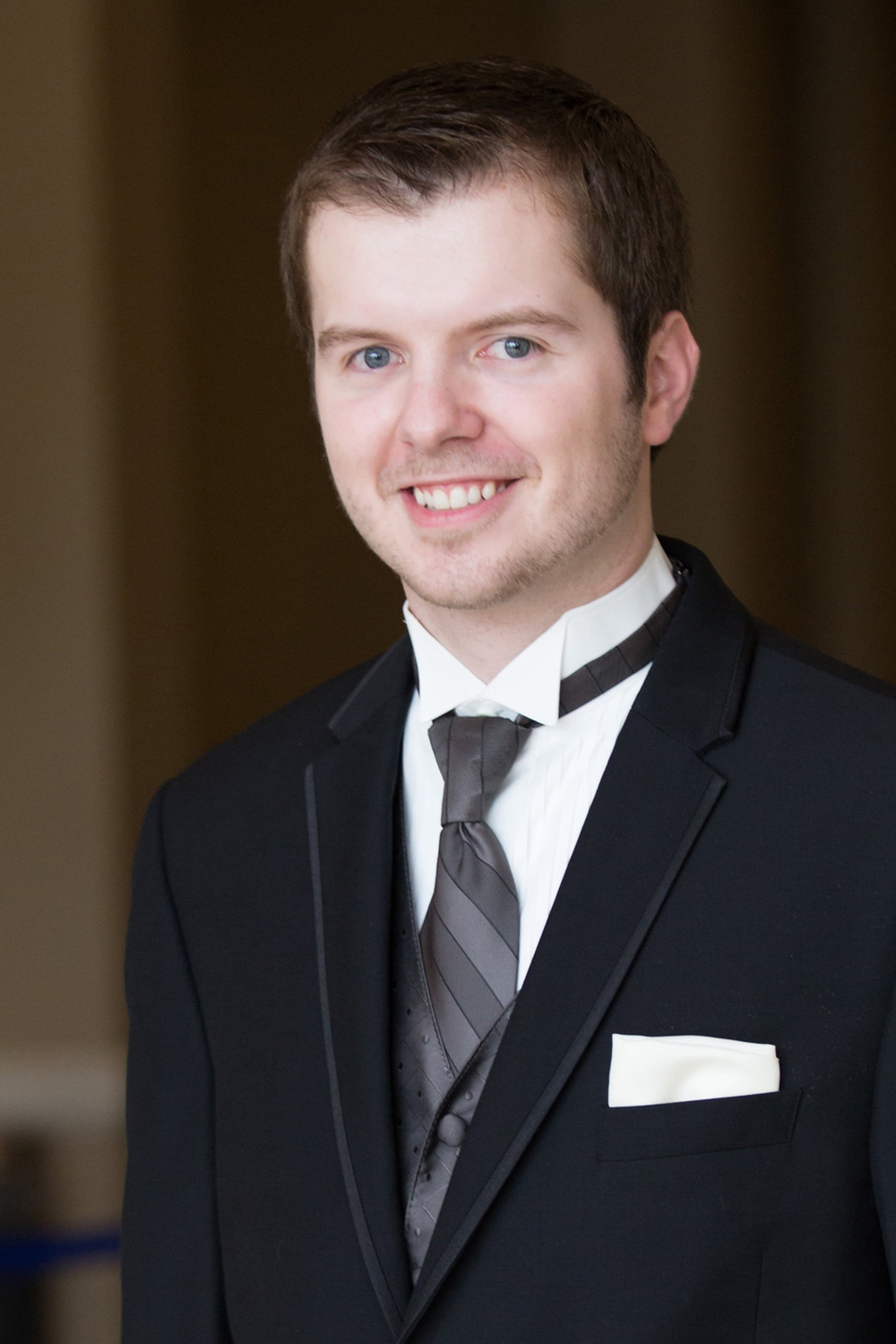 Dakota Lynch
[/caption]
The power of the human mind is difficult to understate. Even apart from its ability to retain vast amounts of information, the thoughts we entertain on a daily basis impact our lives much more than we often realize. In fact, Paul wrote in Romans 12:2 that our ability to "prove" (i.e. discern) the will of God depends on whether or not we've been "transformed by the renewing of our minds." And since it's indescribably important for a Christian to "understand what the will of the Lord is" (Eph. 5:17), it goes without saying that being successful on the battleground of our minds is equally as important.
According to David, a necessary part of avoiding the "path of sinners" and the "seat of the scornful" is finding our delight in God's Word. More specifically, we are called to meditate therein "day and night" and so become established "like a tree planted by the rivers of water." (Ps. 1:1-3) This same pattern of victory was described by God Himself in Joshua 1:8,
"This Book of the Law shall not depart from your mouth, but you shall meditate in it day and night, that you may observe to do according to all that is written in it. For then you will make your way prosperous, and then you will have good success."
The message of Scripture is clearly that diligence to "bring every thought into captivity to the obedience of Christ" is an absolutely necessary element of any Christian's walk with God (2 Cor. 10:5). To the extent that a person underestimates the significance of this daily battle, he will be ill-equipped to "wage the good warfare" we are all called to fight in 1 Timothy 1:18.
Scripture memorization is valuable on a personal level not because reciting a Bible verse automatically makes you more spiritual, but because it enables constant meditation on the Word of God. Occasional consideration of its truth is not enough. Casually reading a daily passage will not suffice. We are called to something much greater and much more rewarding than that; indeed, we have been invited to take a permanent seat at "the Lord's table" and feast on "every word that proceeds from the mouth of God." (1 Cor. 10:21; Matt. 4:4) Once we experience the joy of this type of meditation, we will be able to say with David, "How sweet are Your words to my taste, sweeter than honey to my mouth!" (Ps. 119:103)
---
Now that we've studied the "why", be sure and check back on May 1 for part two, which will cover specific methods of meditating on Scripture effectively.