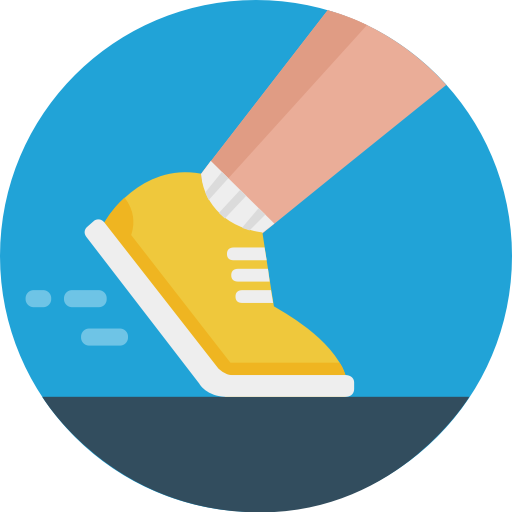 After a long week at work, few things sound better than sleeping in and enjoying a lazy Saturday. But imagine instead being awakened by the rude sound of your alarm clock. As you roll over and see the time -- 7:00 a.m. -- you groggily remember you were planning to exercise this morning. Your first instinct is to roll over and go back to sleep. But there's just one problem: you're supposed to meet your friend at the track by 8:00. Your lack of internal motivation to get up and exercise is suddenly overcome by external motivation and accountability. In simper terms, your desire to keep your word is stronger than your desire for more sleep.
Memorizing Scripture is like spiritual exercise. It's an absolutely necessary part of becoming "strong in the Lord and in the power of His might" (Eph. 6:10). It's exhilarating, revitalizing, and addicting all at the same time. But it can also be difficult -- especially on those days when the last thing our flesh wants to do is run the mental marathon of memorizing Scripture. So what do we do? Simple: tell someone outside your family about your Scripture memory plans. Studies show that you're twice as likely to achieve your goals when you communicate them to others. So be specific and tell a friend what verses you hope to know by August 31, then set a date to recite them over the phone.
---
What next?
Our free Bible memory apps make it easy to stay accountable and memorize with friends. VerseLocker now lets you add up to 12 friends to your account. Every week, your friends will receive an email digest of your progress memorizing Scripture. This feature is also available in the SMF App.
Try the SMF App
Try VerseLocker