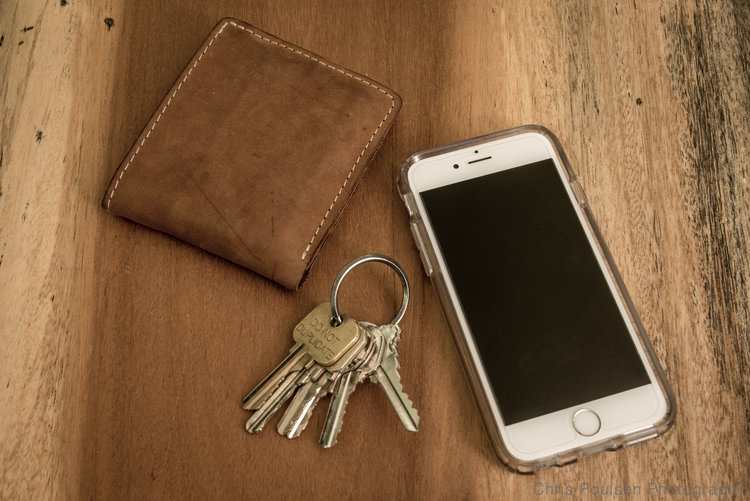 There are certain things we don't leave home without. For most of us, it's a short list:
phone, wallet, and keys.
You check your pockets for them constantly and your heart skips a beat if something is missing. These items are simply too important to leave home without, so you look for them when they're lost and do a u-turn when they're forgotten.
Just like your phone, wallet, and keys, God's Word is too important to forget.
Like a phone, its text contains an important message (2 Tim. 3:16).
Like a wallet, it contains our identity in Christ (2 Cor. 5:17; 1 Pet. 2:9; Rom. 8:16-17).
Like keys, it unlocks the mysteries of God and helps us reach our destination (Psa. 119:105, 133).
As summer ends and your family finds a new routine, have you "checked your pockets" to make sure you haven't forgotten Scripture memory? If you have, now's the time to make a u-turn and say with the Psalmist, "I will not forget Your Word" (Psa. 119:16)! Of all the things you can afford to do without, God's Word isn't one of them.
---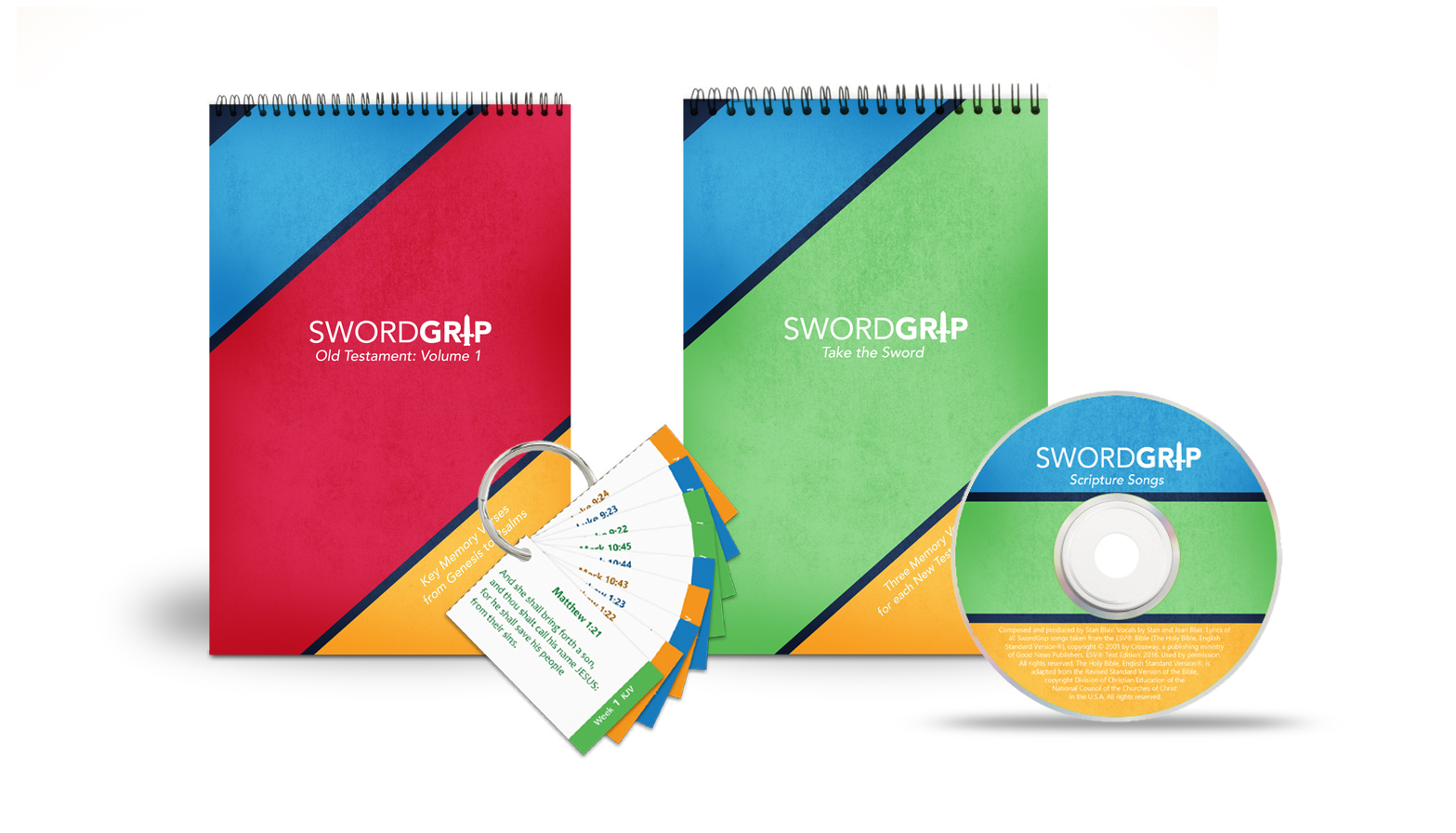 SwordGrip is a Bible memory program for the whole family. Learn key verses from each book of the Bible with verse cards, Scripture songs, Grip-it-Tighter questions, and more.
Get SwordGrip