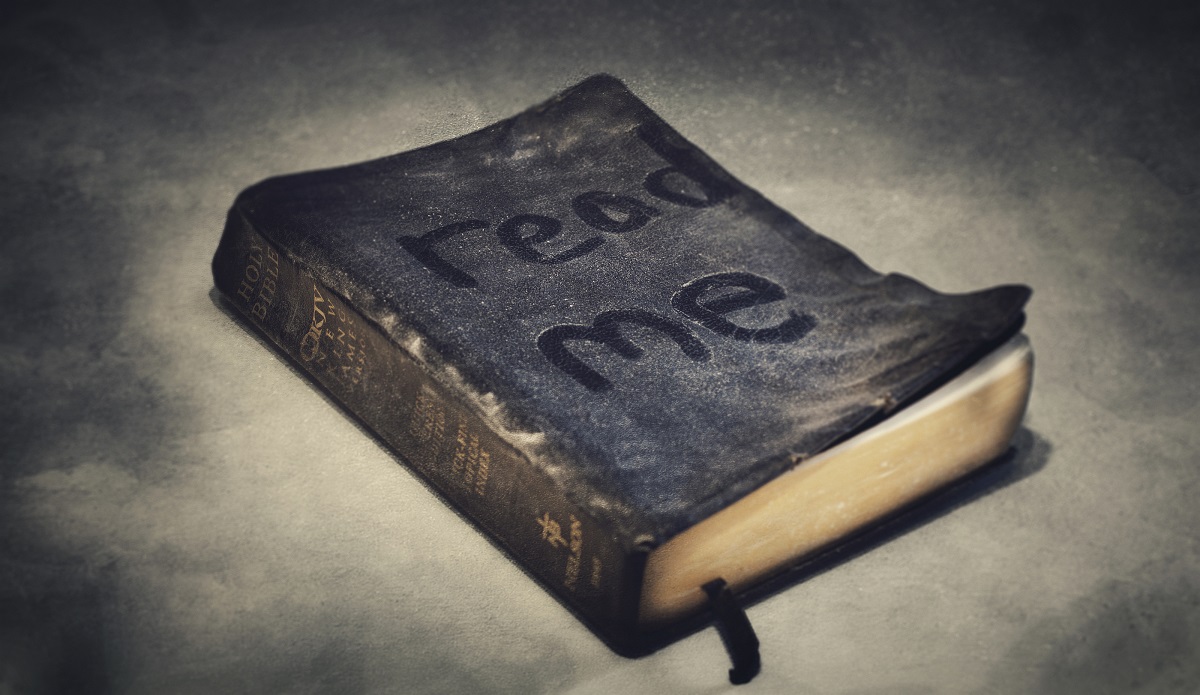 We're enduring a wave of apostasy in the American church. The casualty list includes celebrities and our own children. "From that time many of His disciples went back and walked with Him no more" (John 6:66). Perhaps this falling away is an end-times necessity (2 Thess. 2:3). But could some of the fault lie in the way we do church and the Christian life? Have we fought for doctrinal purity in our churches only to leave our Bibles lying on the shelf? Are we among those "who have received the law by the direction of angels and have not kept it" (Acts 7:53)?

As you may have discovered, memorizing Scripture is something of a novelty among Christians. It's looked on as "kid stuff" or something we used to do in college or when we first trusted Christ. How many adults do you know who have this discipline as a fixture in their lives? Do they amount to 10% of our Christian acquaintances? Perhaps not.

Yet lying at the heart of the Great Command (Deut. 6:5) and the Great Commission (Matt. 28:19-20) is the assumption that we will memorize God's words systematically, durably, and continuously. "And these words which I command you today shall be in your heart" (Deut. 6:6). Besides going baptizing, Jesus specifies "teaching them to observe all things that I have commanded you" as the means of disciple-making. The word "observe" (tereo) means to guard and preserve something from being lost. When all else fails, follow the instructions.