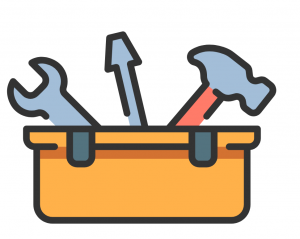 In nearly every area of life, doing something well requires a certain amount of homework. Successfully installing a new light fixture, assembling a bookshelf, or changing the oil in your car is unlikely to go smoothly if you don't at least read the instructions. Depending on the size and significance of the job, you might even get advice from a friend or watch a YouTube tutorial. Your goal, of course, is not to prepare endlessly—only as long as it takes to become adequately familiar with the proper tools and methods. When at last you feel qualified for the task at hand, you have every intention of putting what you've learned into practice.
Beginning to memorize Scripture is like installing a spiritual appliance—one with immense power to completely transform your life (Psa. 19:7). Successful installation will take some work, and you won't regret investing some time on the front end learning how to memorize Scripture effectively. How will you decide on which verses to memorize? What system or app works best for you? What sort of review system will you follow? These are all good questions, and you'll benefit from having your toolbox filled with the best methods and resources. But the truth is, 
a toolbox that never gets opened isn't really worth having.
Whether you're a new memorizer or a seasoned pro, don't fall into the trap of perpetual preparation. Organizing your list of memory verses is good. Carefully considering what to memorize next is good. So is laminating your verse cards and reading articles about how to memorize more effectively. But preparing to memorize Scripture isn't the same as actually memorizing Scripture. 
Truly, a head full of the best strategies and methods isn't nearly as valuable as a heart full of Scripture.