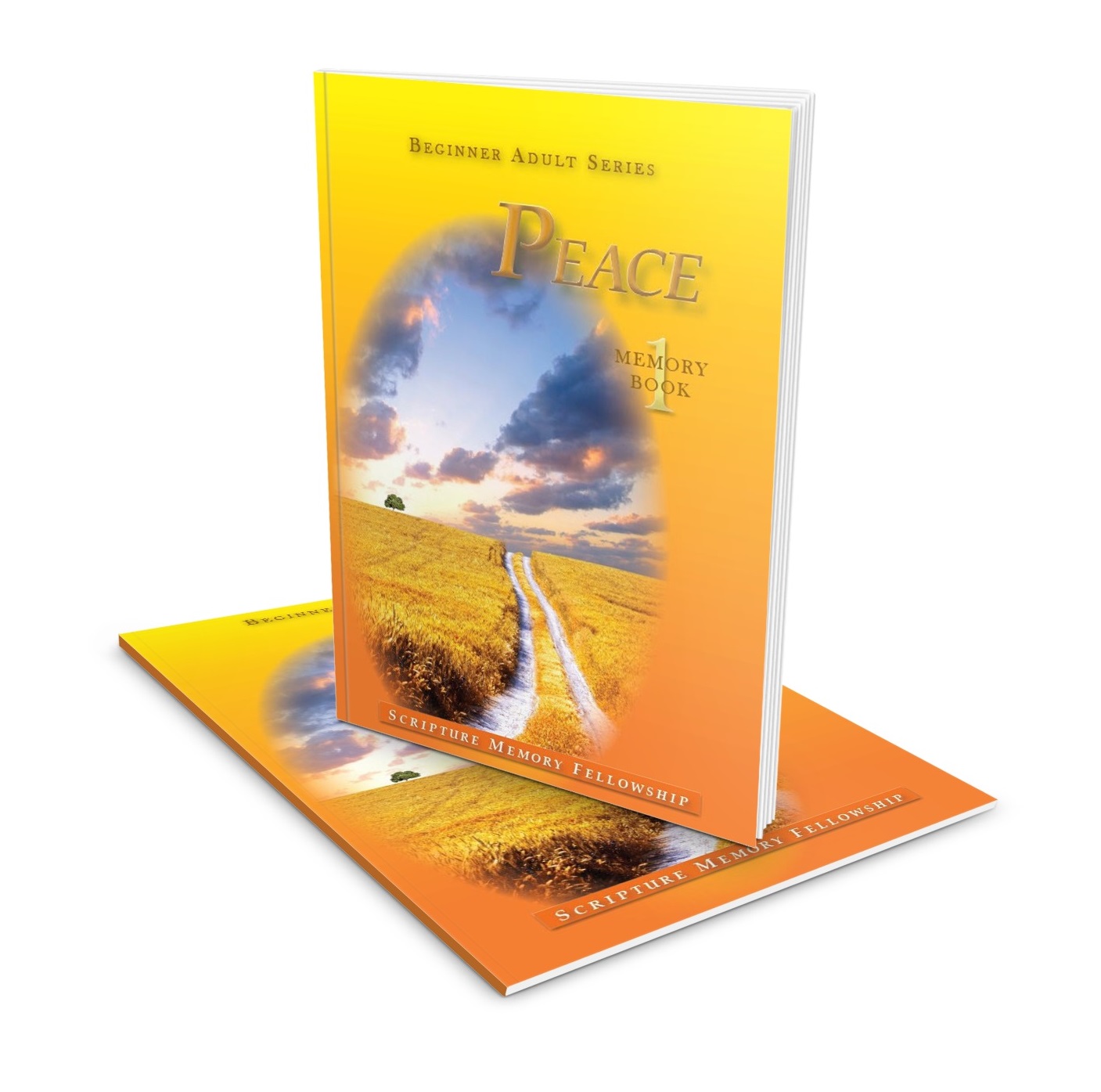 Life can be stressful. As the alarm sounds each morning, you wake up to find work, school, meal prep, and soccer practice all headed your way at top speed. Another day, another 16 hours of chaos.
In the midst of this daily struggle,
peace often feels like an idealistic fantasy.
That's why the word "peace" often draws one's imagination to some secluded lake house or mountainside cabin. If peace exists, it must be far away from the reality that rules our ever-hectic lives. At least, that's what we tell ourselves. Yet in the midst of life's busyness, Scripture invites you to "let the peace of God rule in your hearts" (Col. 3:15).
If you need a fresh dose of "the peace of God, which surpasses all understanding" (Phil. 4:7),
consider getting a copy of our Peace memory verse booklet
(ESV, KJV, or NKJV). Over the course of 15 weeks, you'll memorize 32 verses to help you understand and enjoy the perfect peace of God. Devotionals and study questions are included for each verse, and an optional Scripture song CD is available for NKJV memorizers.
Order Now