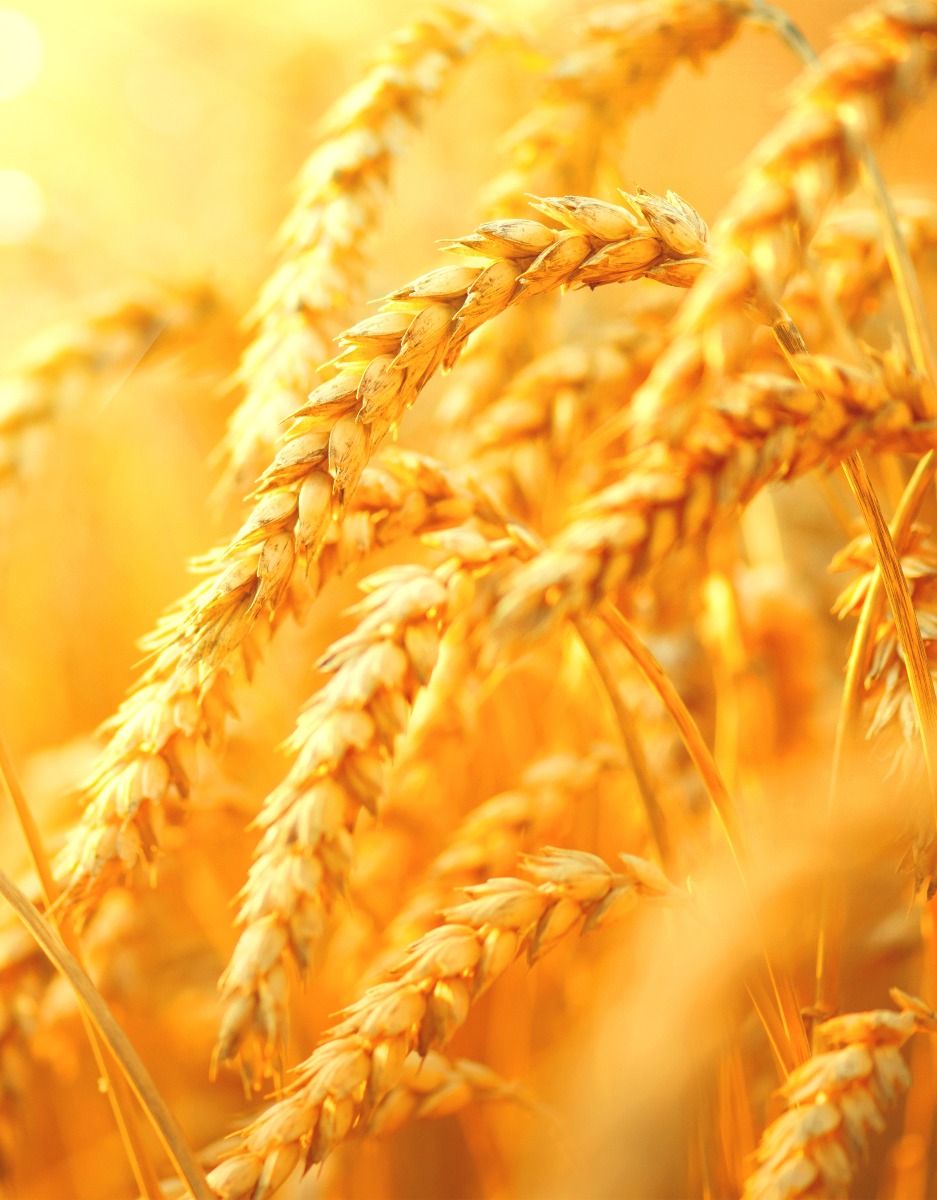 By every standard, 2020 has been an unusual year. When nearly all of our spring and summer events were canceled, it seemed difficult to find a silver lining to the dark cloud of COVID-19. But it soon became clear: God was at work, and the end result was a tremendous year filled with progress and opportunities. In the words of Joseph, "God meant it for good, in order to bring it about as it is this day" (Gen. 50:20). Here are just a few examples of how God has been at work this year:
Songs in the Night and Refresh. Our Songs in the Night Summer Challenge garnered interest from thousands of Scripture memorizers around the world. Shortly after it concluded, we launched the Refresh Memory Challenge. Between these two programs, more than 10,000 verses were memorized and recited! SMF rewarded these memorizers by donating 165 Bibles to persecuted Christians overseas.
New Programs. In addition to Songs in the Night and Refresh, we launched several brand-new memory courses—including a 1 John memory journal. Other memory courses like Benedictions, Anger, Money, and Thoughts teach key verses on these important topics.
International Ministry. God's Word continues to spread rapidly in Indonesia. Our full-time missionary, Phil Walker, promotes Scripture along with his wife, Jacky, and a team of interns. Together, they spread Scripture songs and encourage Bible memory in one of the most populous Muslim countries on the planet.
Mobile Apps. Our free mobile apps are growing in popularity with more than a million memory verses added so far. Several new memory tools were added to VerseLocker, which was used in over 180 countries.
ABC Update (coming soon). For decades, our classic ABC Memory Book has helped preschoolers learn a Bible verse for each letter of the alphabet. The updated edition includes a fresh design with all-new illustrations. By God's grace, this resource will help generations of young people know Scripture "from childhood" (2 Tim. 3:15).
Looking ahead to the new year, the fields are truly ripe for harvest! We have exciting plans for 2021 including new memory courses, live events, and a whole album of Scripture songs for SwordGrip Old Testament: Proverbs to Malachi.

Will you help fuel these initiatives with a year-end donation? Your tax-deductible gift of any size will help plant God's Word in hearts across the globe. We also hope you'll remember our staff in prayer as we continue this critically important ministry of helping people know, live, and love the priceless Word of God.
Donate Now