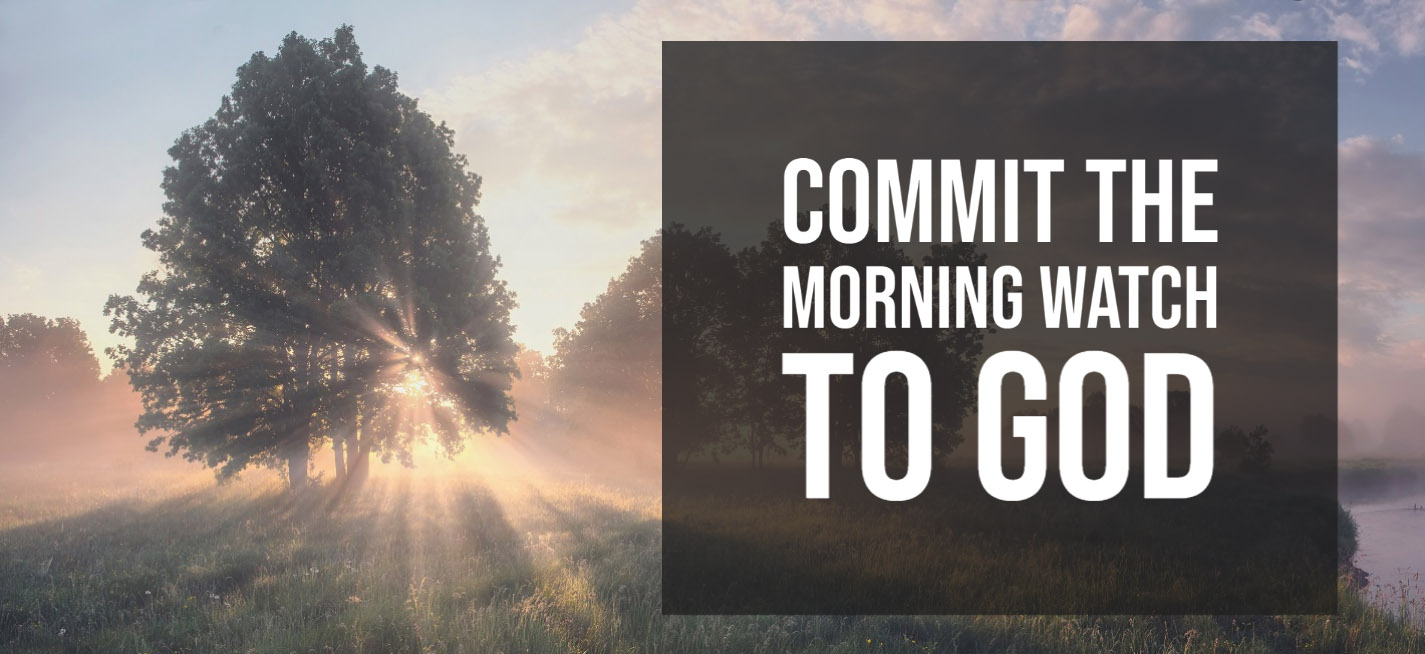 "O God, You are my God; early will I seek You..." (Psalm 63:1)
Andrew Murray considered dedicating the first 30 minutes of the day to God as essential to his spiritual well-being. He described it as "the morning watch" saying, "We know of no act attended with larger good to ourselves or others than the formation of an undiscouragable resolution to keep the morning watch and spend the first half-hour of the day alone with God."
The Psalmist David made a similar commitment in Psalm 63:1 when he declared, "early will I seek You." The Hebrew word for early might also be translated as "earnestly with priority." Blessing comes when we commit the morning watch to seeking God in His Word with priority and zeal.
Try incorporating memorization as a part of your very own morning watch with the Lord. A key to hiding God's Word in your heart is repetition over time. Doing it first thing in the morning ensures that you are consistently practicing this needed spiritual discipline. Think of the growth in the Lord and knowledge of the Word that could be yours by making memorization part of your devotional time in the morning!